Wide Web Surface Slitter Rewinder Machine GDFQ3200F
Wide Web Surface Slitter Rewinder Machine GDFQ2500F is zeer nauwkeurige en gevoelige apparatuur voor plastic folie of papierrollen, die van toepassing is op slit BOF, OPP, PET, PE, Metaalfilm, CPP, enz. De machine heeft stabiele functies en zeer visuele, hoge -automatisch, het is de benodigde faciliteit in drukwerk, verpakkingen, voedsel, farmaceutische industrieën.
Slitting machine material: PP.OPP.PET.PE.BOF.Metalized film and so on
Thickness: 10--100μm
Unwind Maximum diameter: 1000mm
Unwind width: 3200mm
Rewind maximum diameter: 1000mm
Rewind minimum width: 300mm
Rewind maximum width: 3200mm
Rewind stations: 6 units
Whole Machine Total Power: About 65 KW;
Whole Machine Weight: About 22000 Tons;

External Dimension:
6500mm (W) x 8000mm(L) x 3050mm(H)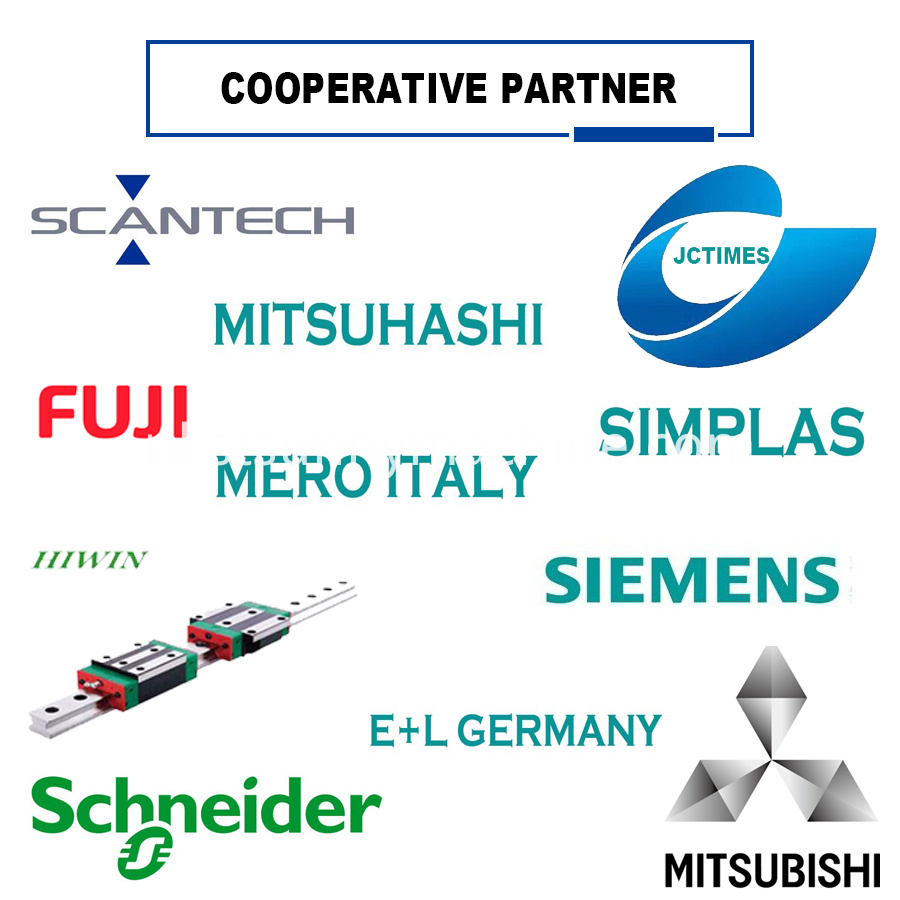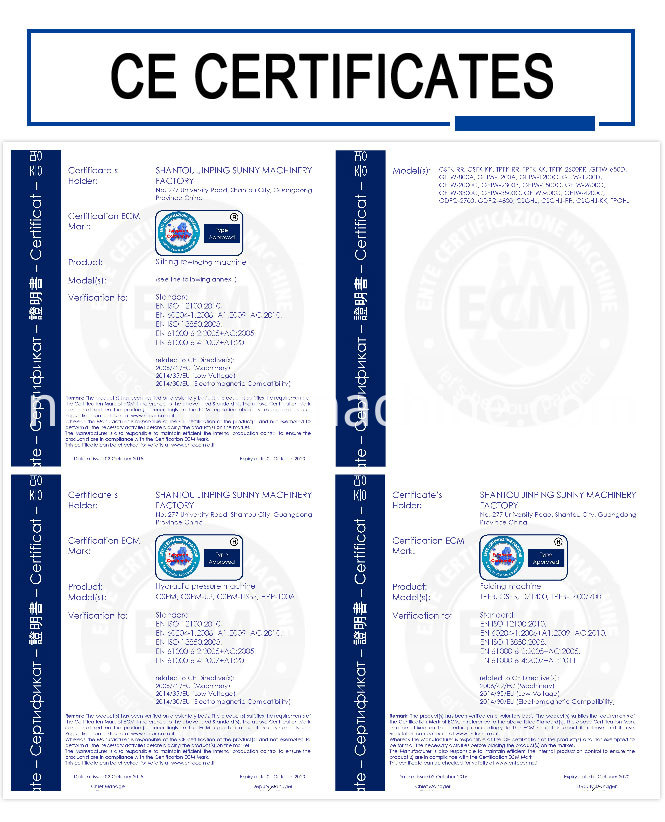 Bedrijfsinformatie:
Sunny Machinery Factory is een geïntegreerde professionele fabrikant voor het produceren, ontwerpen en verkopen van Slitting, Rewinding, Laminating, Coating en CPP of CPE 3 of meerdere lagen Cast Film Machines. Met meer dan 19 jaar ervaring.
Ons bedrijf is aan het ontwikkelen en verhuizen naar een groter concurrentievoordeel door voortdurend technologie en innovatie te verbeteren.
Alle projecten worden onderhouden door onze expertise in Mechanical Engineer Department, Assembly Department, Electrical Department, Software Programming Department, zodat we onze klanten kunnen aanbieden met onze top standaard machines. Ook kunnen wij allerlei wijzigingen uitvoeren volgens klantspecifieke vereisten.
Onze machines worden in vele landen verkocht, waaronder India, Indonesië, Thailand, Vietnam, Brazilië, Polen, Korea, Italië, Filipijnen, Singapore, Rusland, Maleisië, Pakistan enzovoort.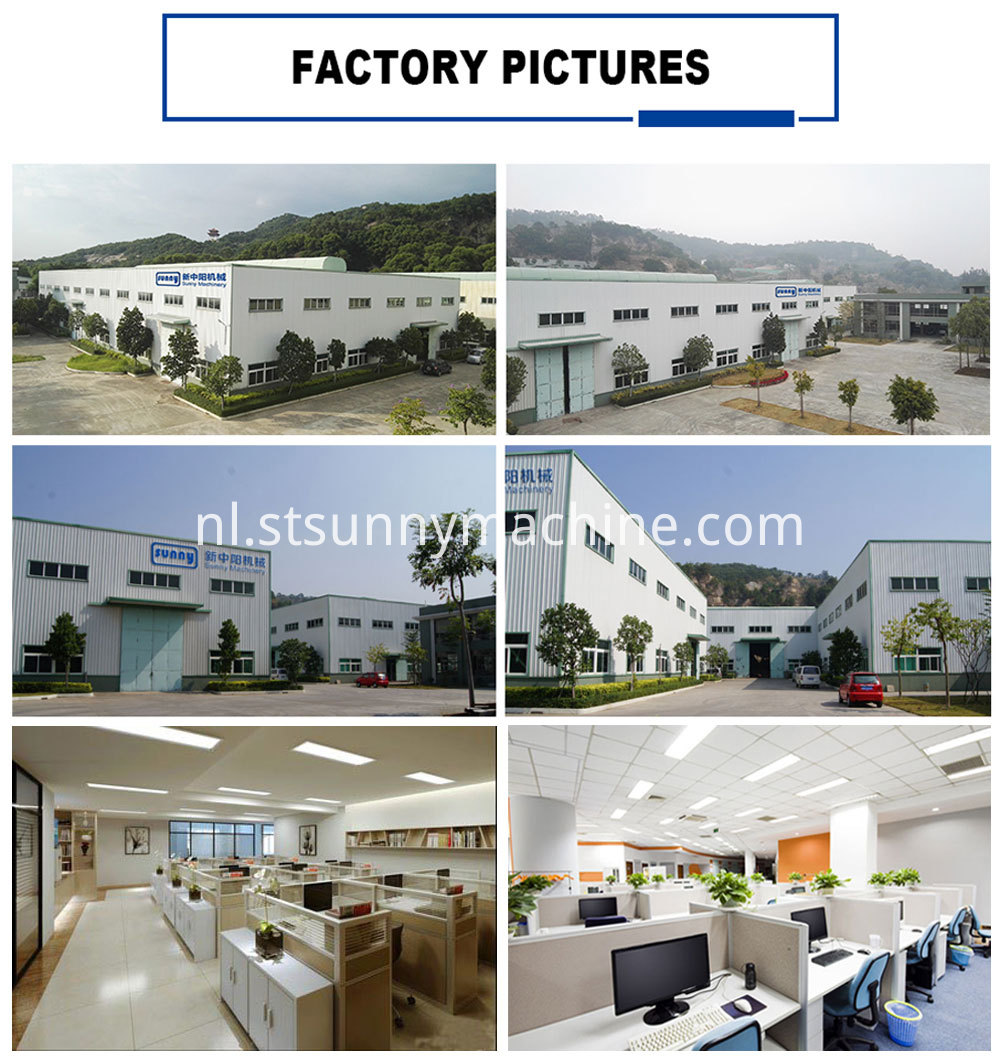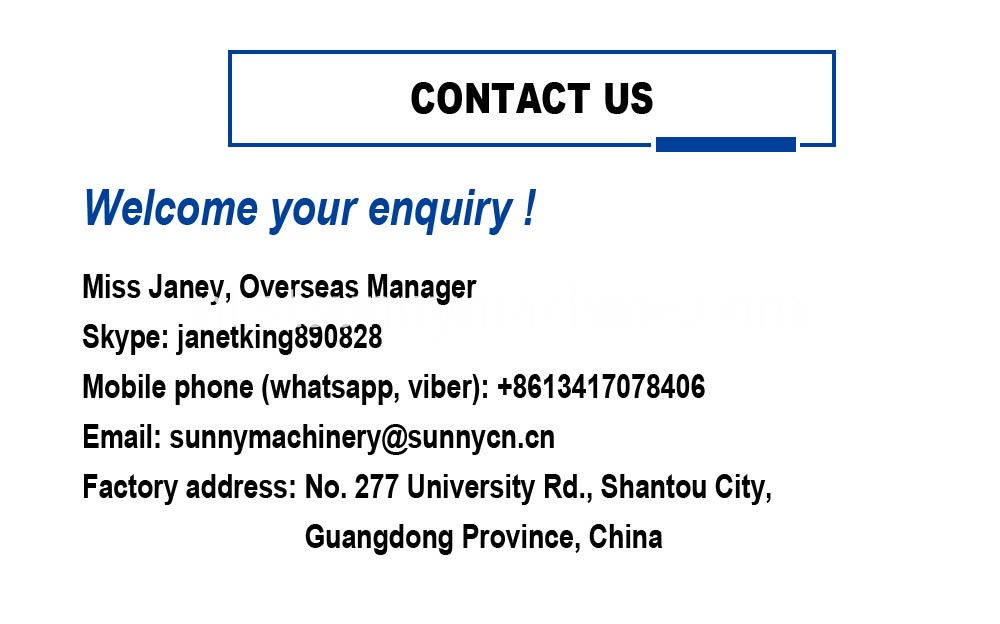 Product Categorie : Snij Machine serie > Super snelheid slitten