Niet-geweven stof die machine GHJ3500C scheuren en opnieuw opwinden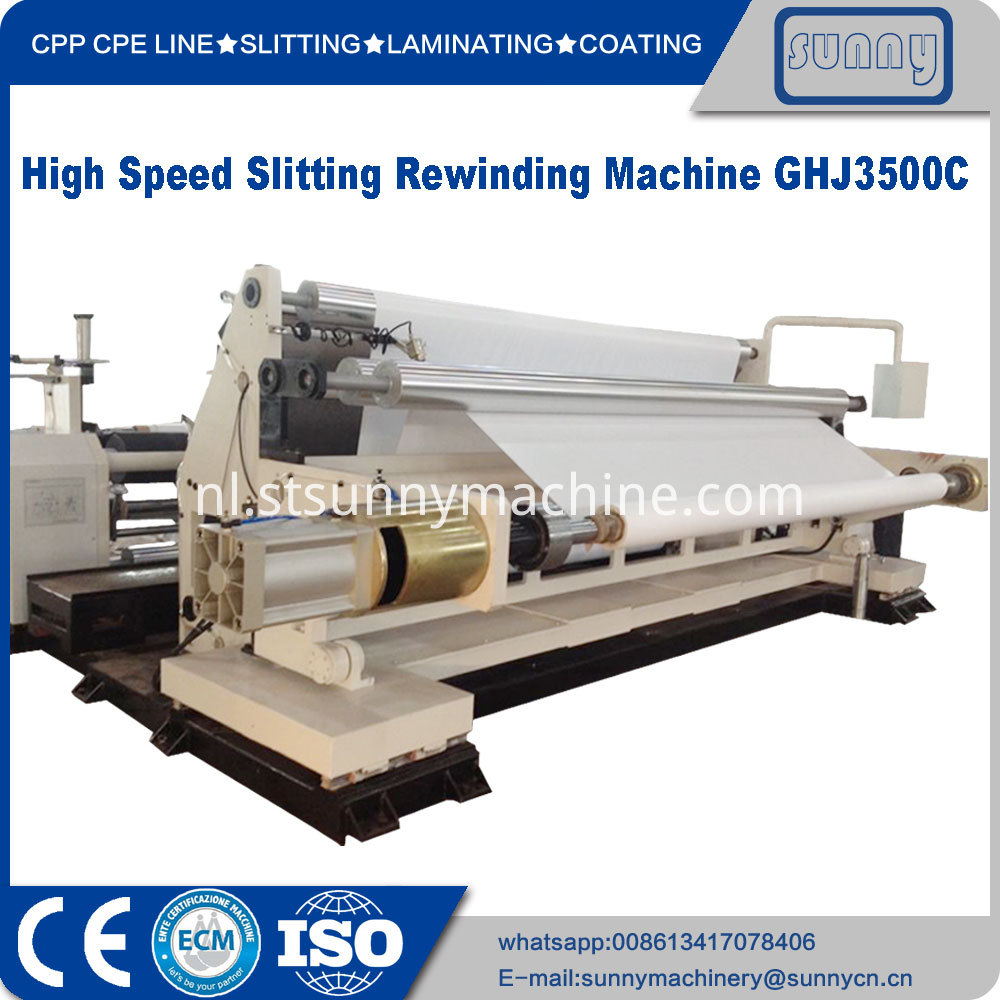 Niet-geweven stof die machine scheuren en opnieuw opwinden Niet-geweven stof snijden en opnieuw opwinden van machine model GHJ3500C is zeer nauwkeurige en gevoelige apparatuur voor flexibele banner,
niet-geweven stoffen etc. Machine heeft stabiele functies en zeer visueel, high-degree automatisch, het is de noodzakelijke faciliteit in afdrukken, verpakking, voedsel, farmaceutische industrie.
1) Max. raw material unwind diameter: ≤Φ1500mm






2) Max. raw material wind diameter: ≤Φ200mm






3) Max. rewind width: ≤ 3500mm






4) Machine speed: 50 m / min






5) Deviation rectification Pression: <±0.3mm (according to the testing line or picture)
6) Whole machine power: About 20 kw






7) Whole machine weight: About 4 Tons






8) External Dimension: 3900mm x 4900mm x2000mm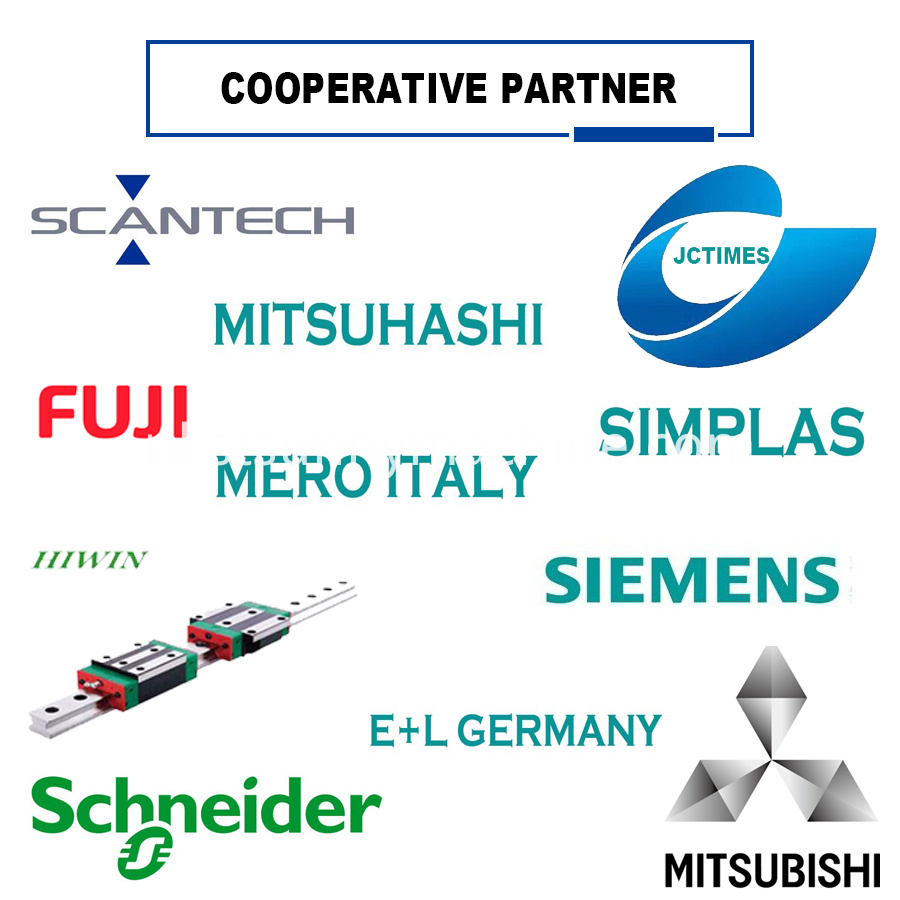 Verpakking en verzending
Onze diensten
CE-certificaten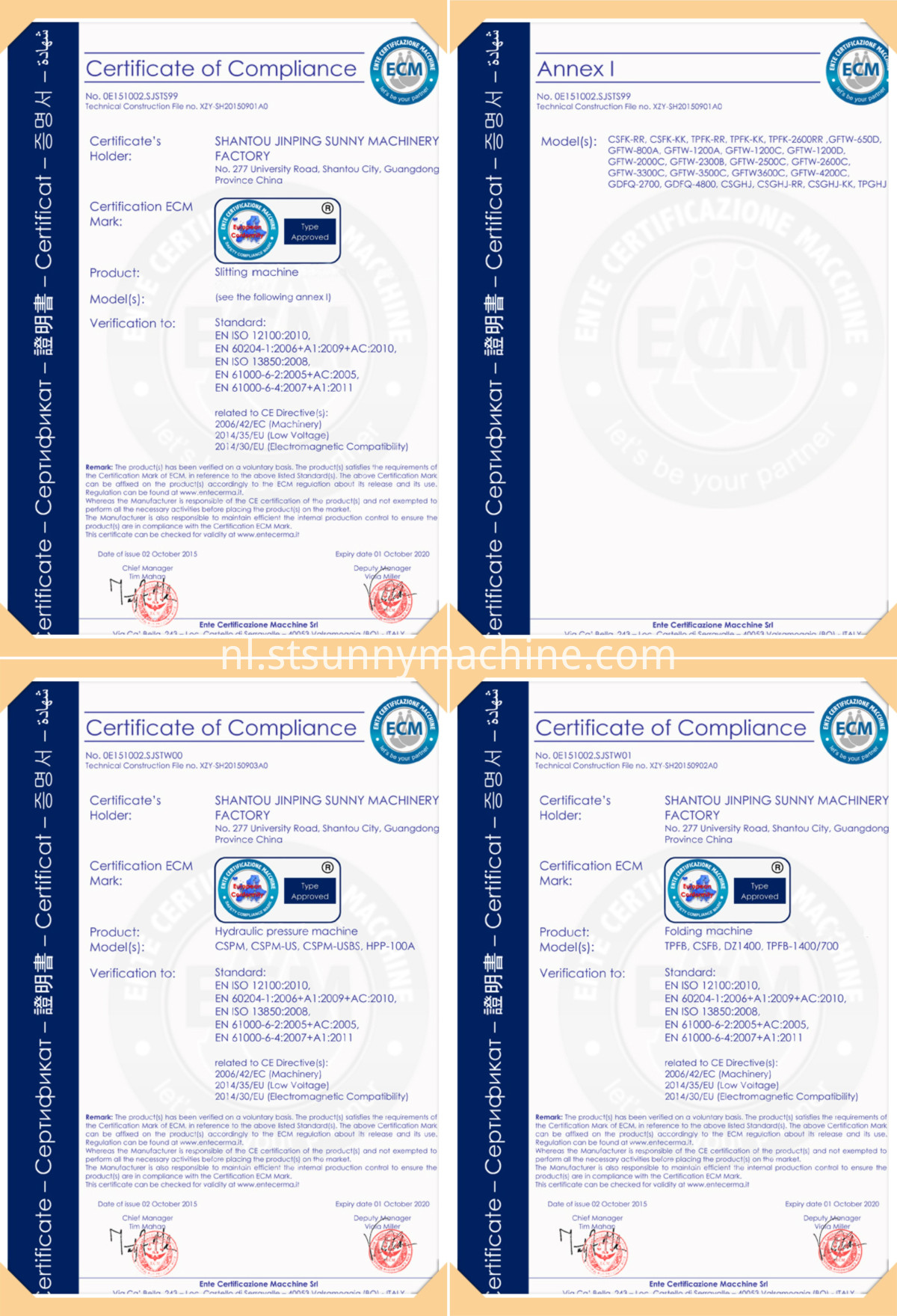 Tentoonstellingen :

bedrijfsinformatie
Sunny Machinery Factory is een geïntegreerde professionele fabrikant voor het produceren, ontwerpen en verkopen van machines voor het gieten van platen met Slitting, Rewinding, Laminating, Coating en CPP of CPE 3 of meerdere lagen met meer dan 17 jaar ervaring. In de loop der jaren hebben we altijd het motto van 'wetenschap en technologie evenals klantgerichte producten' opgesteld die snel tot de markt zijn doorgedrongen, wijdverspreid zijn en zeer geprezen en vertrouwd zijn door nieuwe en bestaande klanten. Ons bedrijf heeft zich ontwikkeld en is op weg naar een groter concurrentievoordeel door voortdurend de technologie en innovatie te verbeteren. Alle projecten worden onderhouden door onze expertise in Mechanical Engineer Department, Assembly Department, Electrical Department, Software Programming Department, zodat we onze klanten kunnen voorzien van onze hoogwaardige machines, ook kunnen we allerlei aanpassingen maken op basis van klantspecifieke vereisten.
Onze machines worden verkocht in vele landen, waaronder India, Indonesië, Thailand, Vietnam, Brazilië, Polen, Korea, Italië, de Filippijnen, Singapore, Rusland, Maleisië, Pakistan en zo verder.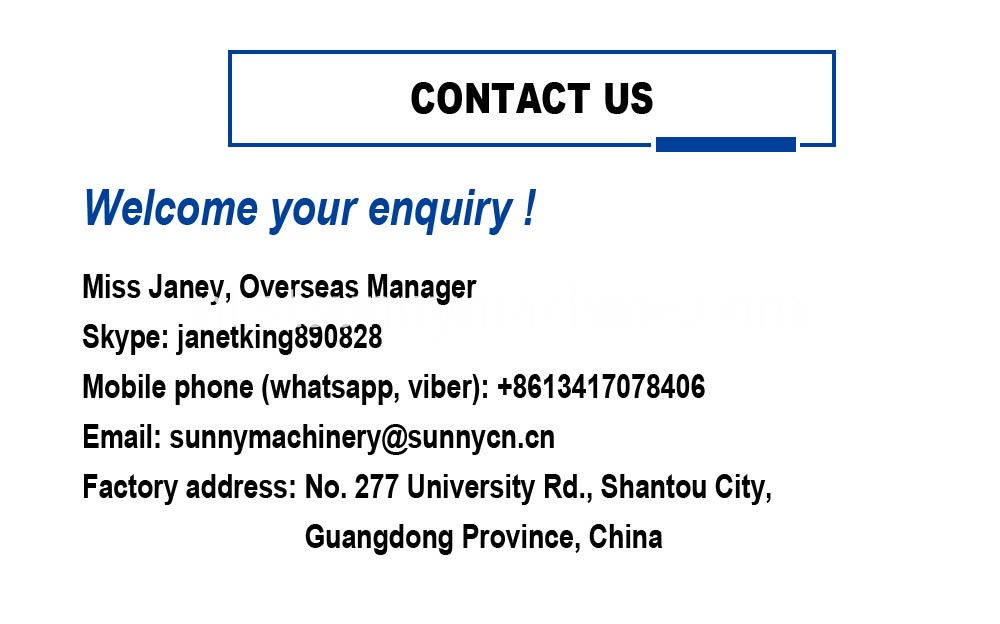 Product Categorie : Snij Machine serie > Stof Slitting machine