Plastic folie stripmachine GHJ1100B
Plasticfolie-strippermachine wordt voornamelijk gebruikt voor het produceren van overdragen of afschilferen van webgemetalliseerd papier, en productie van rewinding & slitting web of rolpapier fabricage techniek.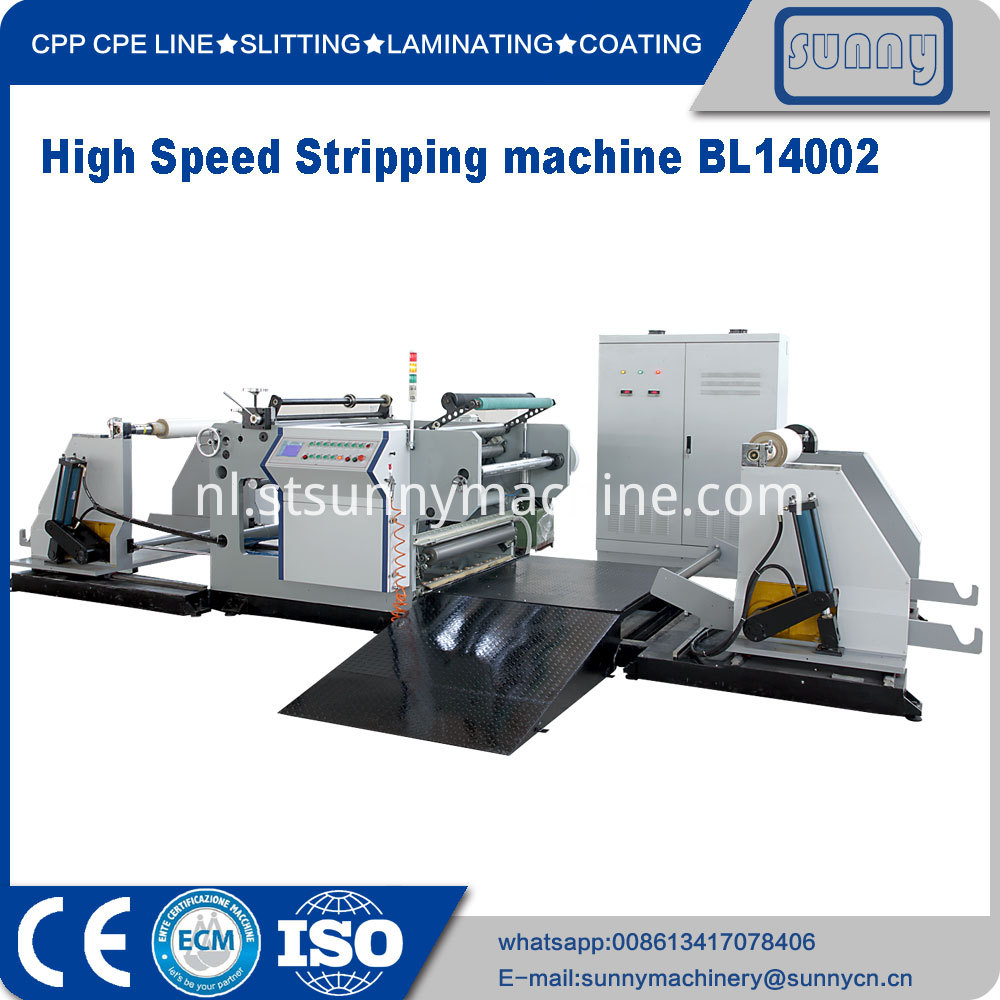 De belangrijkste technische parameters:
1). Bereik van geschikt materiaal: 40-250gsm
2). Bereik materiaal breedte: maximaal 1100mm
3). Machine snelheid: maximaal 200m / min
4). Bedrijfsnelheid: max. 180m / min
5). Onwikkel diameter: maximaal φ1700mm (3 inch, 6 inch papierkern)
6). Papier basis materiaal terugspoelen diameter: maximum.φ1700mm (3 inch, 6 inch papier-core)
7). Film basismateriaal afwikkelen diameter: maximum φ600mm (3 inch papierkern)
8). Ontkoppel motor: 11KW
9). Rewind motor: 18.5KW (1e terugspoelen); 7,5 KW (2e terugspoelen)
10). Peeling motor: 4KW
11). Hoofd trekkrachtmotor: 15 kw
12). Externe meting: 6056mm × 2000mm × 2174mm
13). Volledig machine gewicht: ongeveer 6 ton
14). Krachtbron: 380V ± 10% 50HZ, 3fase 5 lijnen
15). Luchtdruk: 0,8 MPa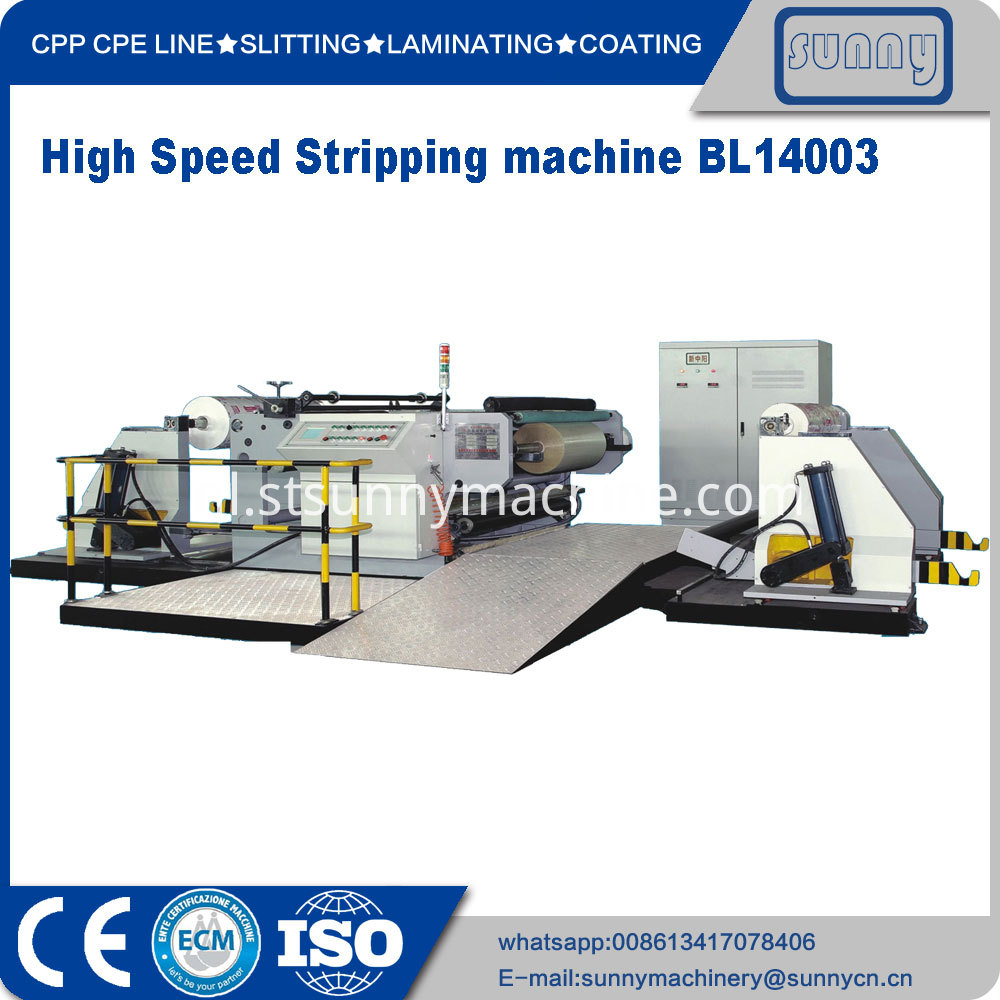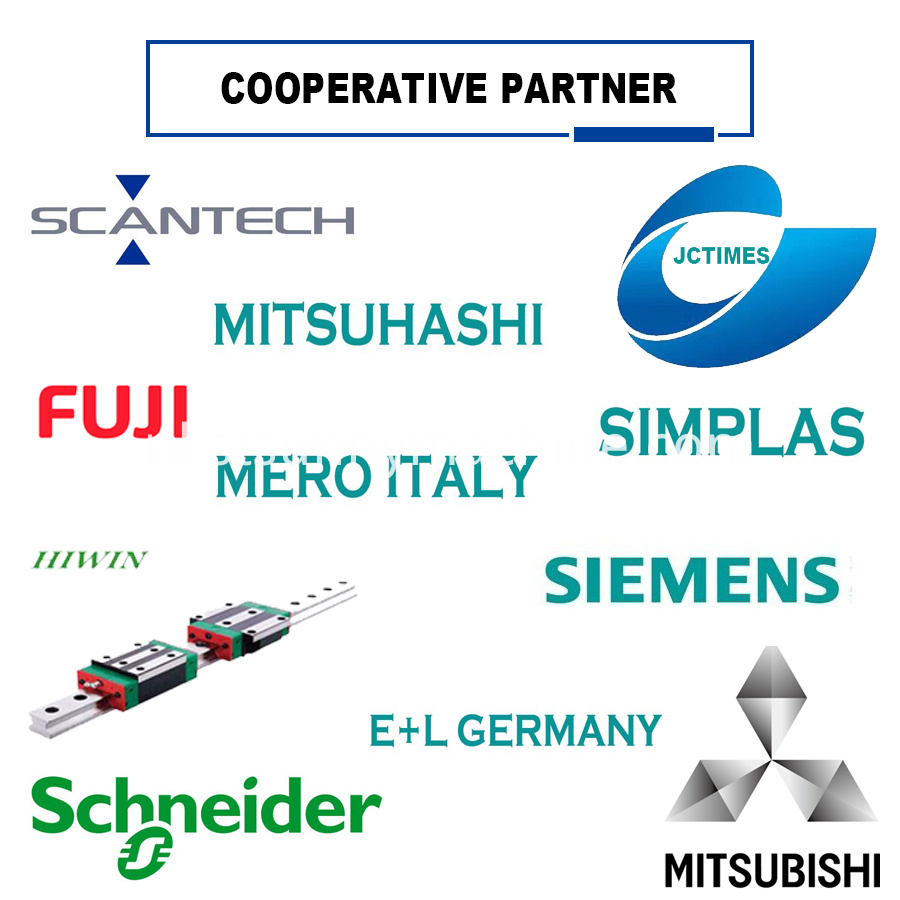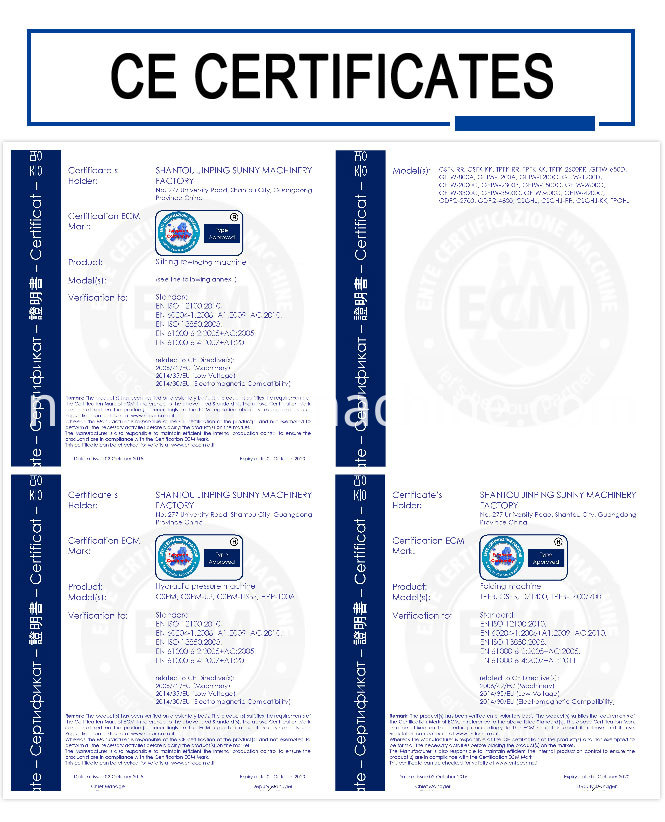 Bedrijfsinformatie:
Sunny Machinery Factory is een geïntegreerde professionele fabrikant voor het produceren, ontwerpen en verkopen van Slitting, Rewinding, Laminating, Coating en CPP of CPE 3 of meerdere lagen Cast Film Machines. Met meer dan 19 jaar ervaring.
Ons bedrijf is aan het ontwikkelen en verhuizen naar een groter concurrentievoordeel door voortdurend technologie en innovatie te verbeteren.
Alle projecten worden onderhouden door onze expertise in Mechanical Engineer Department, Assembly Department, Electrical Department, Software Programming Department, zodat we onze klanten kunnen aanbieden met onze top standaard machines. Ook kunnen wij allerlei wijzigingen uitvoeren volgens klantspecifieke vereisten.
Onze machines worden in vele landen verkocht, waaronder India, Indonesië, Thailand, Vietnam, Brazilië, Polen, Korea, Italië, Filipijnen, Singapore, Rusland, Maleisië, Pakistan enzovoort.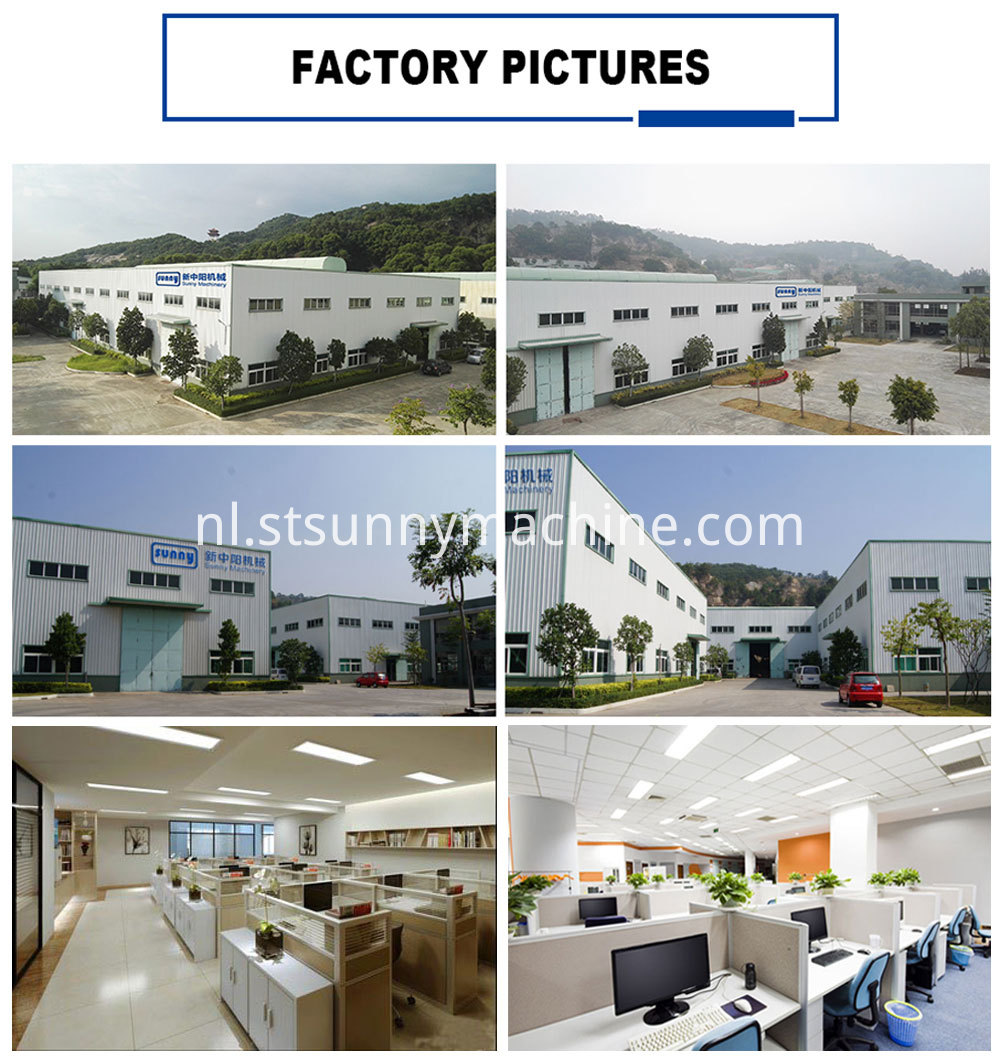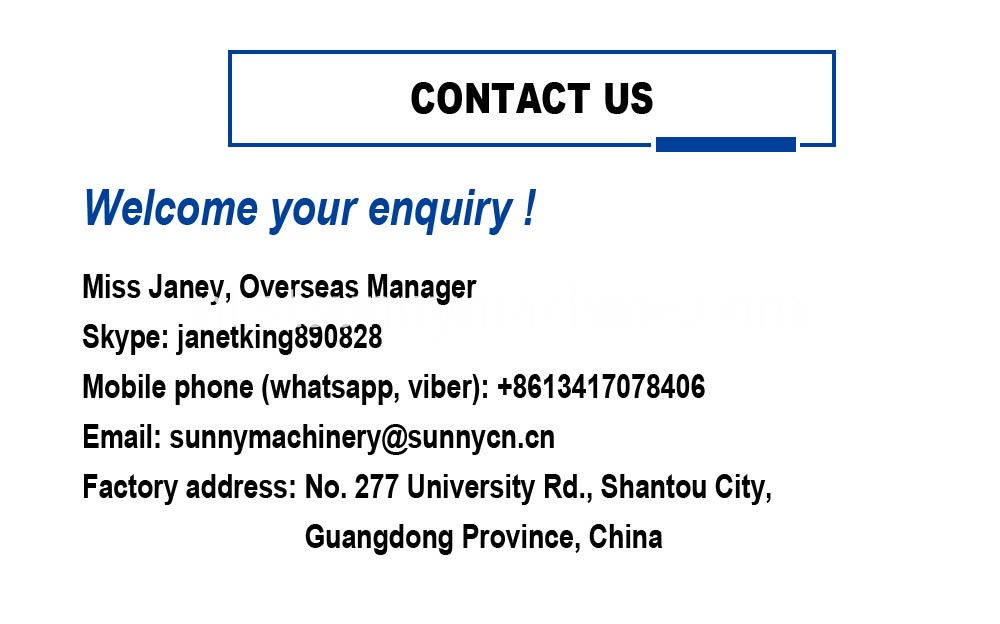 Product Categorie : Plastic strippen filmmachine