Dual-torentje Slitter Rewinder Machine GFTW1280C2
Dual-torentje Slitter Rewinder Machine Dual-Turret slitter rewinder-machine met centrale opwinders en center / surface winders.
Dual-Turret Slitter Rewinder-machine In de eerste plaats voor het snijden van smalle breedten, kunnen de duplexwikkelaars omgaan met een breed scala aan materialen, spleetbreedtecontrole en voltooide rolkwaliteit.
We kunnen maatwerk maken volgens de specifieke eisen van de klant en kunnen uitgebreide productieanalyses uitvoeren om ervoor te zorgen dat het meest efficiënte ontwerp wordt geïdentificeerd.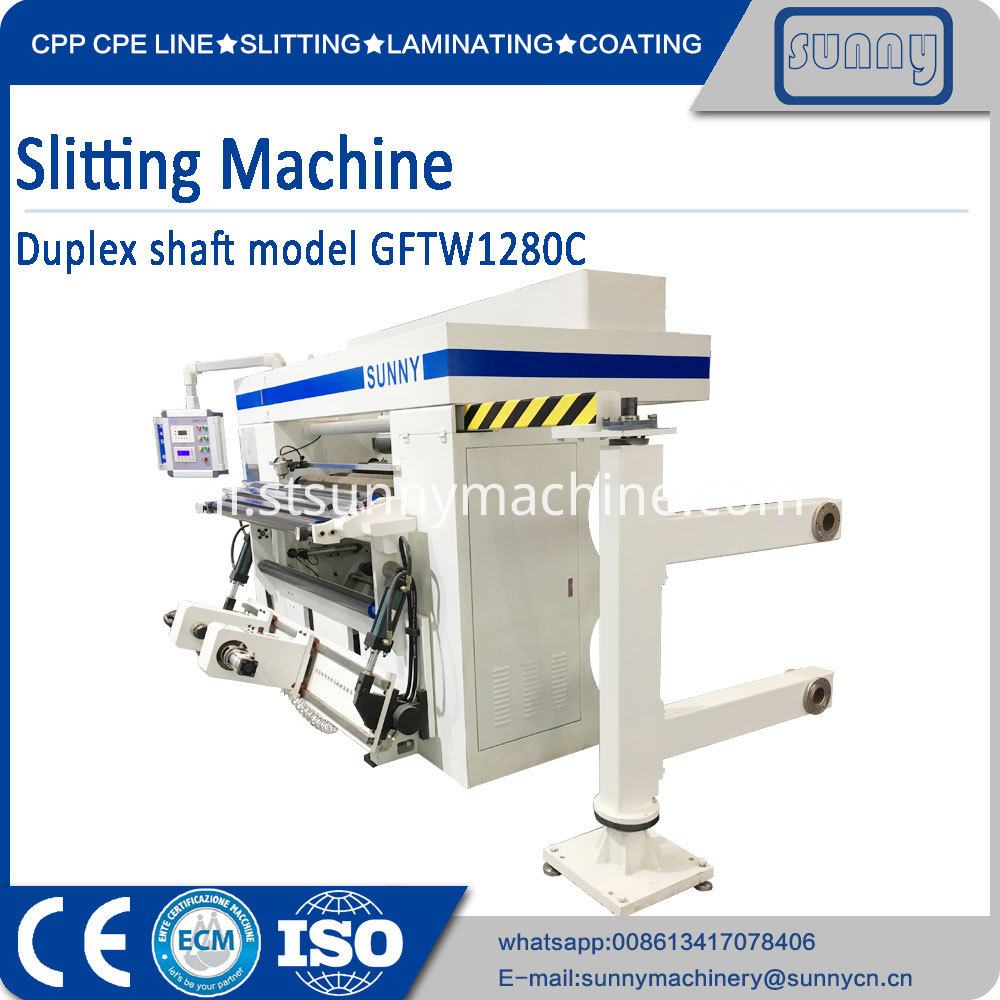 Belangrijkste technische parameters:
Snijdend materiaal: CPP, CPE, BOPP, PET, PE, MCPP, Thermal Transfer Film
Dikte: 10 - 100 μm
Maximale diameter afwikkeling: 800 mm
Maximale terugspoeldiameter: 600 mm
Wikkel filmbreedte af: 200 - 1300 mm
Werksnelheid: 500m / min
Gehele machinevermogen: 380V / 3-fase, 50Hz ongeveer 18KW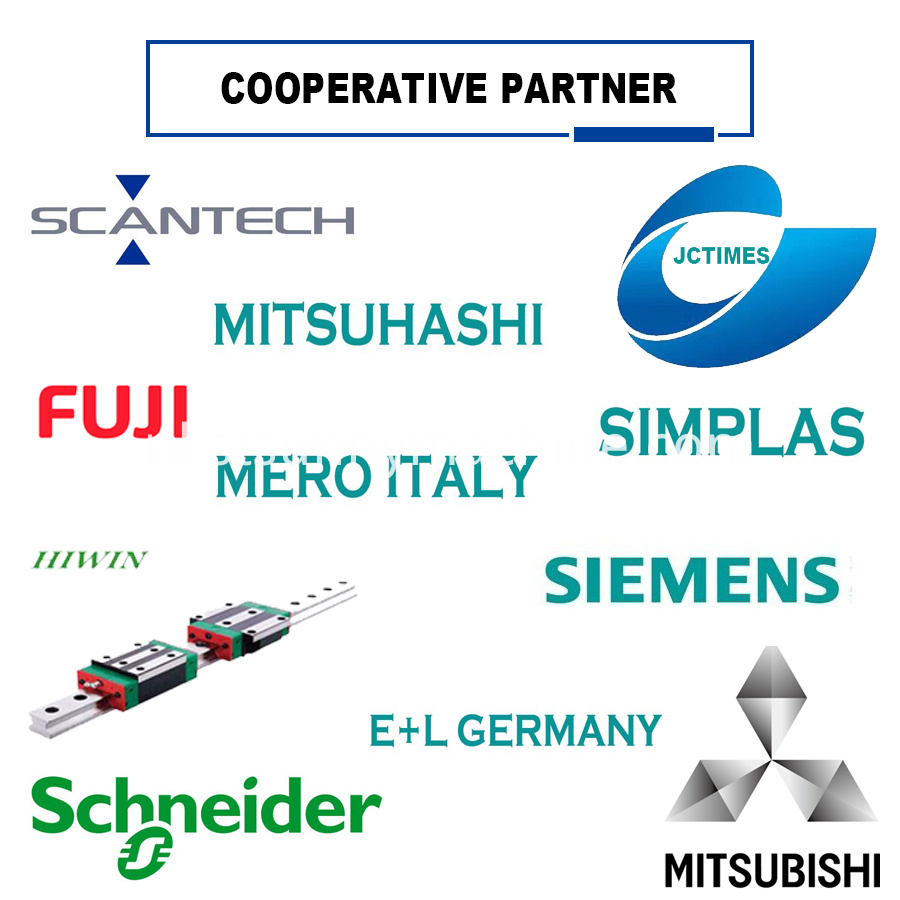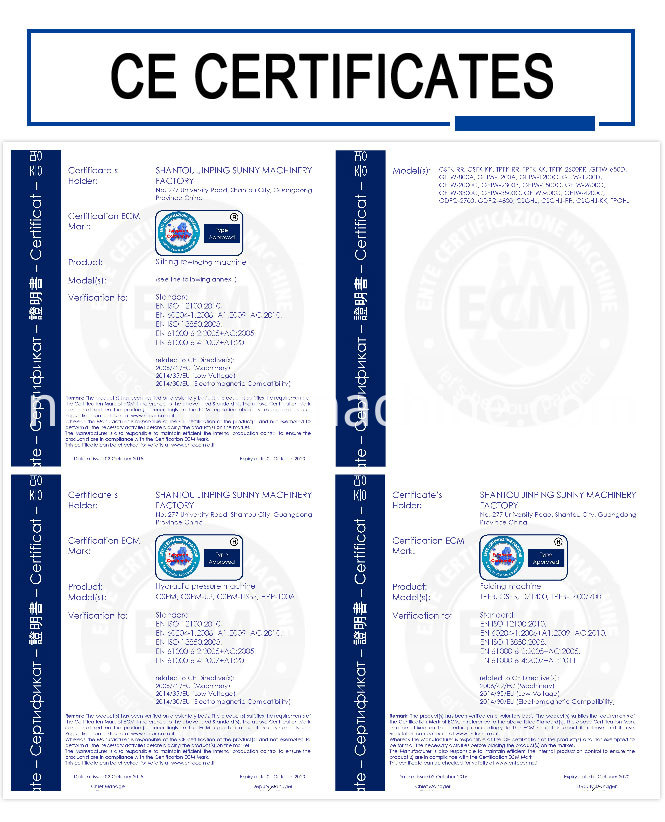 Bedrijfsinformatie:
Sunny Machinery Factory is een geïntegreerde professionele fabrikant voor het produceren, ontwerpen en verkopen van machines voor het gieten, terugspoelen, lamineren, coaten en CPP of CPE 3 of meerdere lagen Cast Film machines met meer dan 19 jaar ervaring.
Ons bedrijf heeft zich ontwikkeld en is op weg naar een groter concurrentievoordeel door voortdurend de technologie en innovatie te verbeteren.
Alle projecten worden onderhouden door onze expertise in Mechanical Engineer Department, Assembly Department, Electrical Department, Software Programming Department, zodat we onze klanten kunnen voorzien van onze hoogwaardige machines, ook kunnen we allerlei aanpassingen maken op basis van klantspecifieke vereisten.
Onze machines worden verkocht in vele landen, waaronder India, Indonesië, Thailand, Vietnam, Brazilië, Polen, Korea, Italië, de Filippijnen, Singapore, Rusland, Maleisië, Pakistan en zo verder.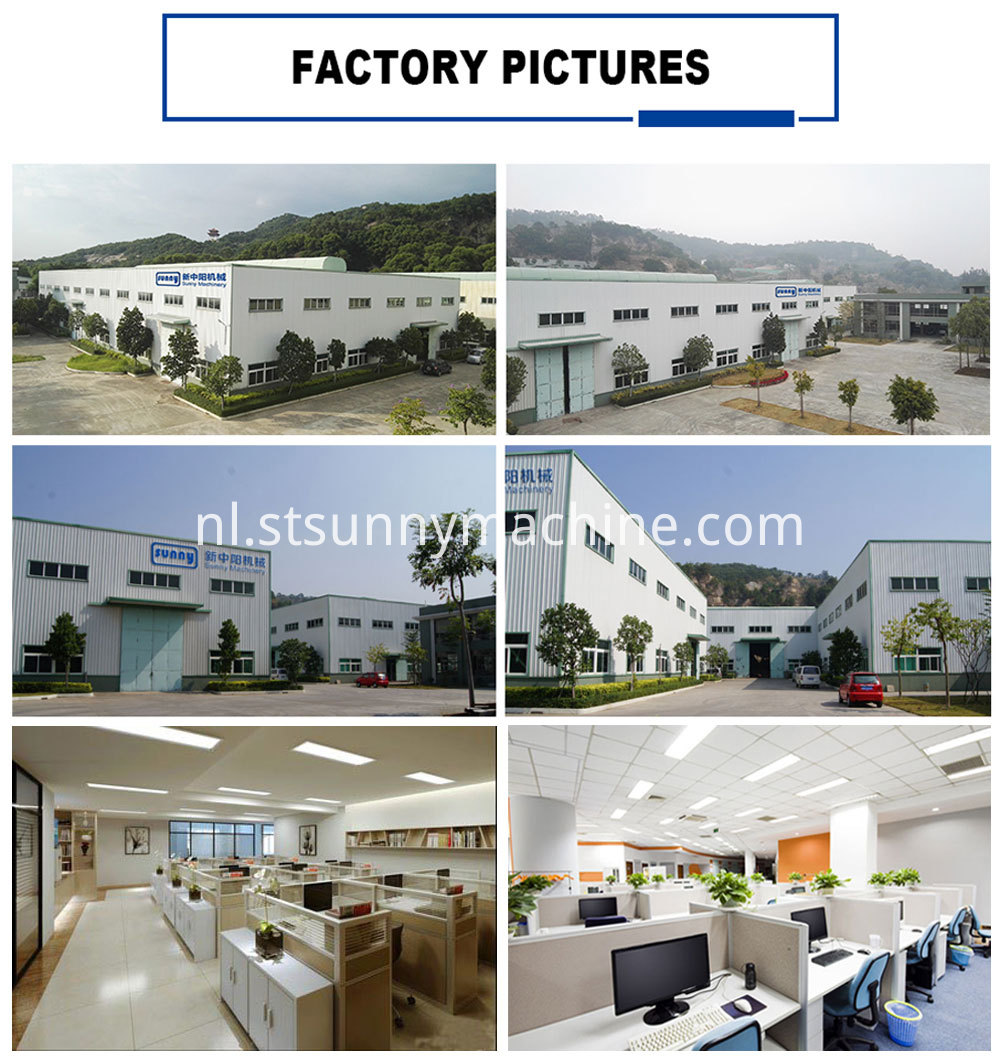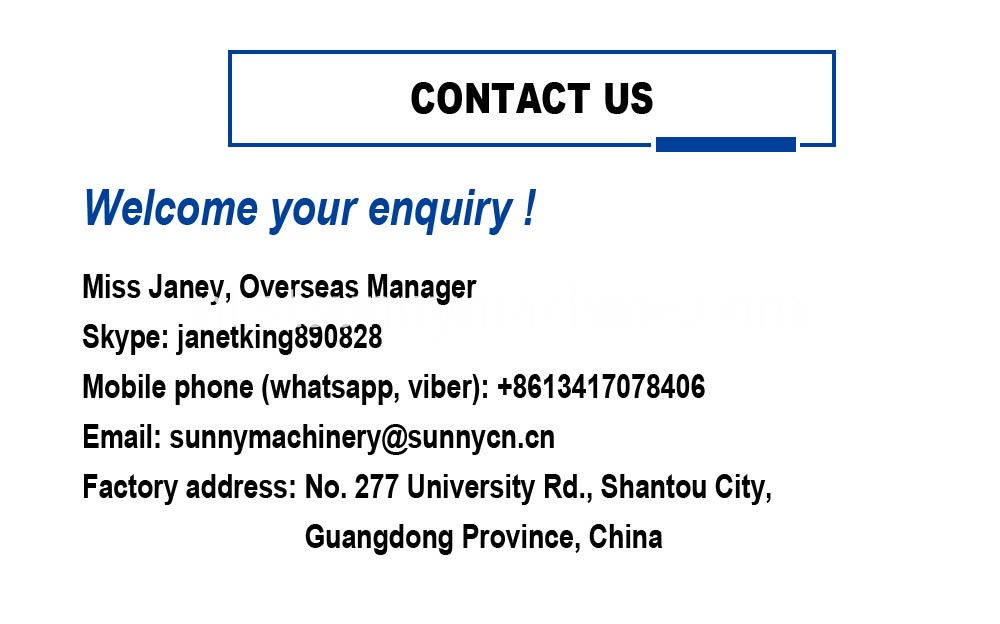 Product Categorie : Snij Machine serie > Snellafspoelen met hoge snelheid