Duplex coating hoofd multifunctionele pape coating machine TB2-1600
Duplex coating hoofd multifunctionele pape coating machine adopteert diverse coating operaties van BOPP, PET etc reel-up materiaal, die een sterk aanpasbaar gravure web roller ration coating hoofd systeem direct heeft, het coating gewicht is 1-8g / m2, geschikt viscositeit bereik: jas nr. 4 cup 15-25S.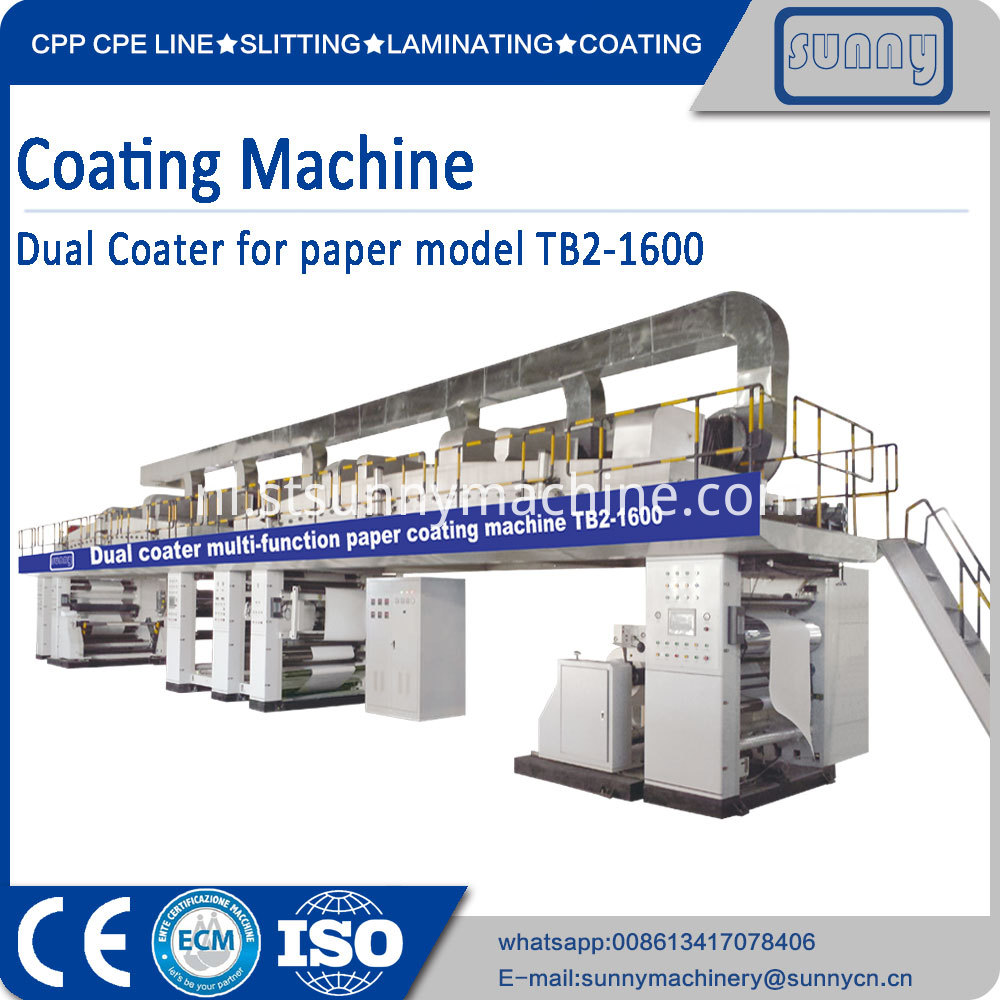 Belangrijkste technische parameters:
1). Effectieve breedte: 1600mm
2). Geschikt basismateriaal: PET, BOPP film 0,012-0,050mm
3). Maximale machine snelheid: 120m / min
4). Maximale rijsnelheid: 100m / min
5). Maximale afwikkeldiameter: φ800mm
6). Maximum rewind diameter: φ800mm
7). Verwarmingsmethode: elektrisch verwarmen, droge luchtstraling
8). Maximale droogtemperatuur: 80 ℃
9). Reel kern diameter: 3 inch.6 inches
10). Reel op eindvlak vlakheid: ≤ ± 1mm
11). Spanningsregel nauwkeurigheid: ≤ ± 2N
Spanning onderscheidt nauwkeurigheid: 1 N
12). Filmoppervlak temperatuurverschil: ≤ ± 1,5 ℃
13). Anilox roller bounce: ≤ ± 0,02mm
14). Voeding: 380V ± 10%, 50HZ, 3 Fase 5 Lijnen
15). Volledige machinekracht: ongeveer 320kw (droogoven verwarmingsvermogen: 290kw)
16). Luchtbron: 0,7 MPa, 0,3m3 / min drogende perslucht
17). Externe dimensie: 163800 mm (L) x 4300 mm (W) x4200 mm (H)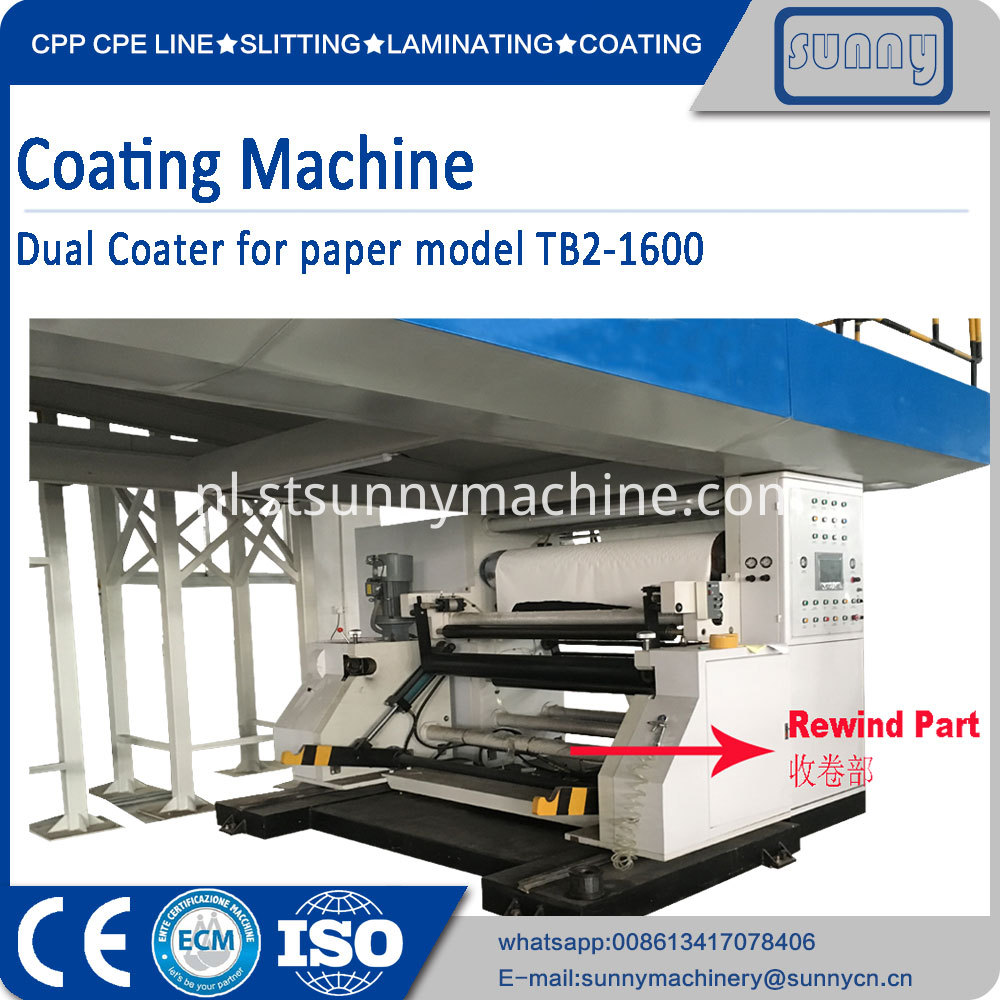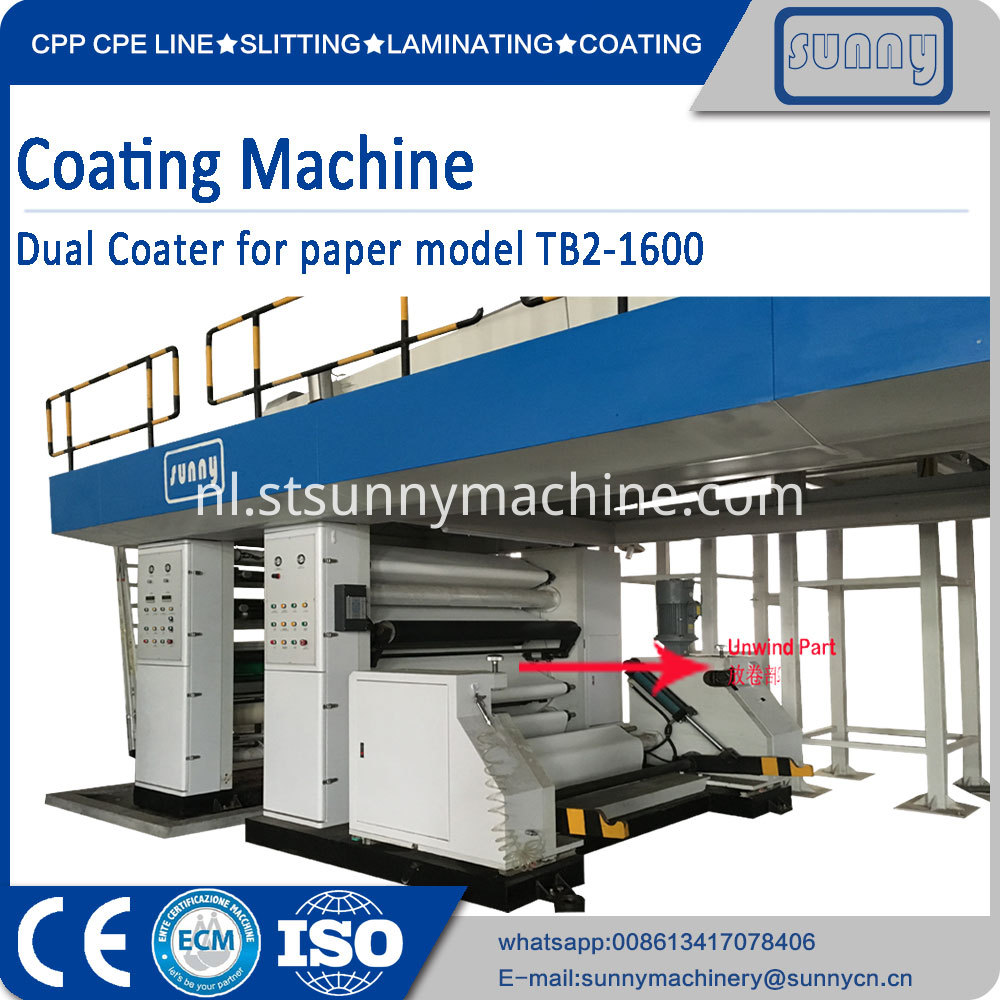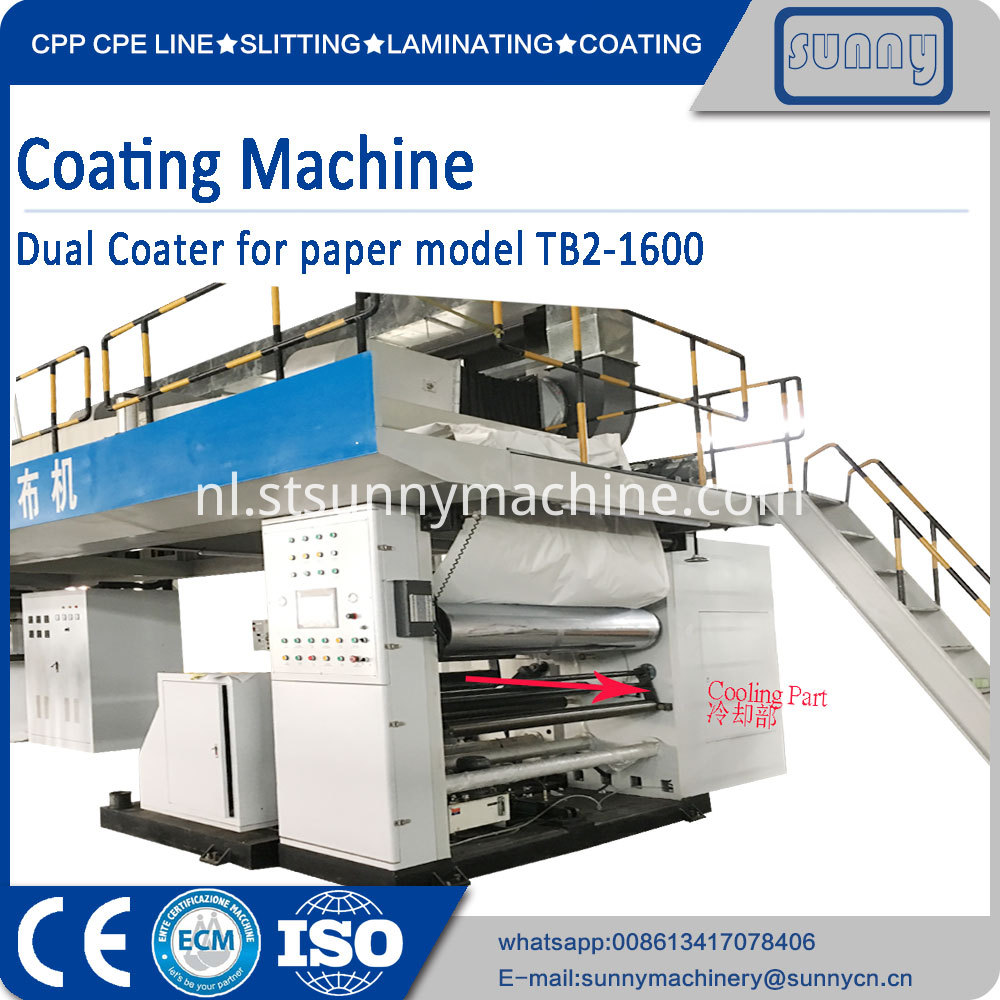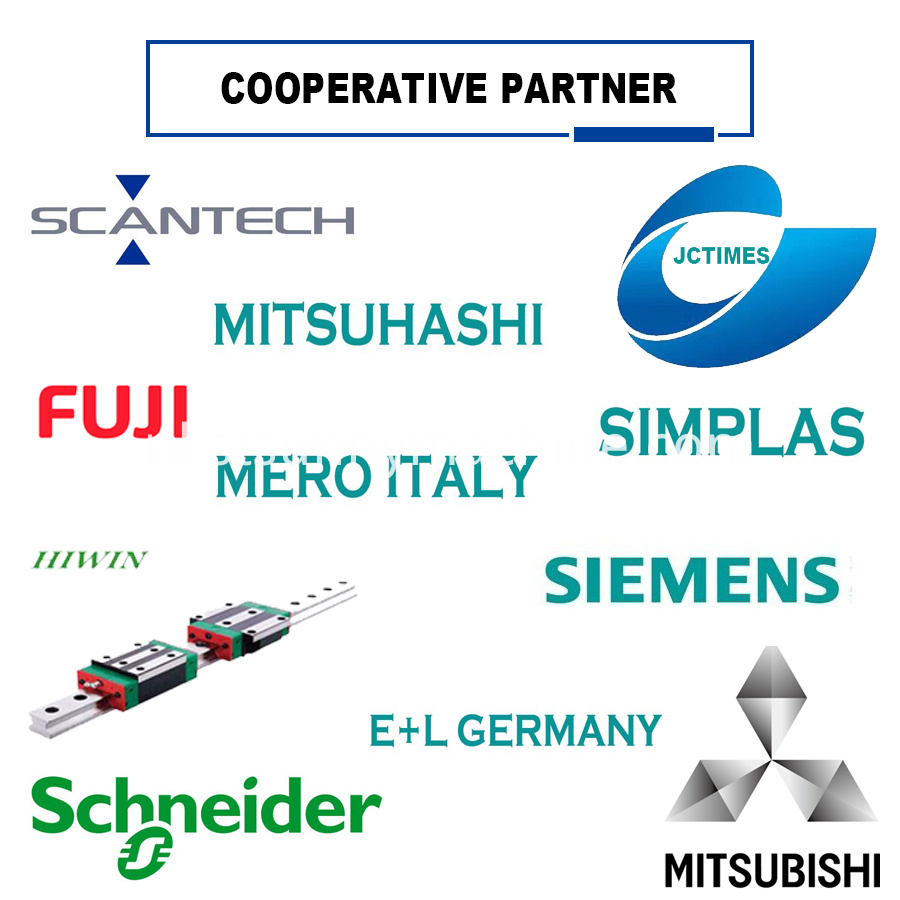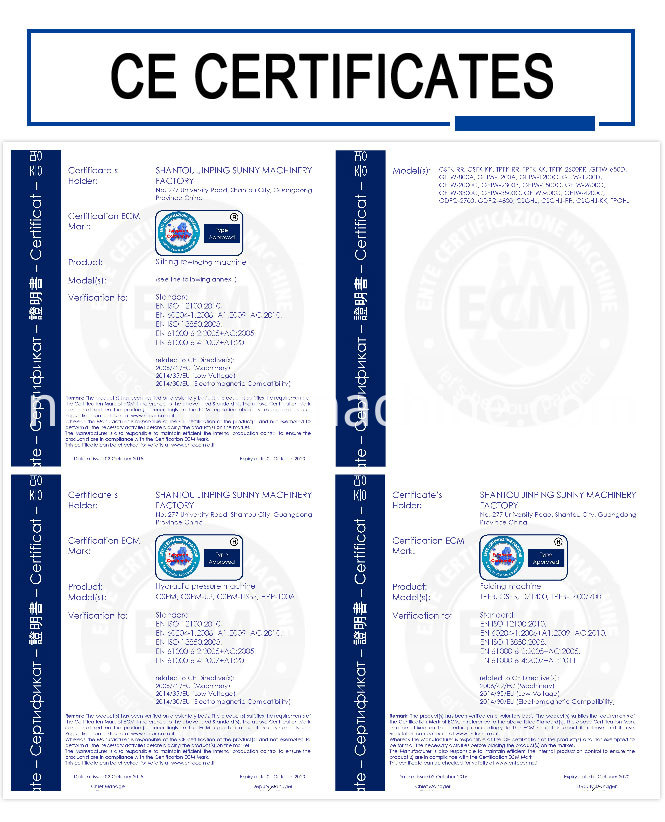 Bedrijfsinformatie:
Sunny Machinery Factory is een geïntegreerde professionele fabrikant voor het produceren, ontwerpen en verkopen van Slitting, Rewinding, Laminating, Coating en CPP of CPE 3 of meerdere lagen Cast Film Machines. Met meer dan 19 jaar ervaring.
Ons bedrijf is aan het ontwikkelen en verhuizen naar een groter concurrentievoordeel door voortdurend technologie en innovatie te verbeteren.
Alle projecten worden onderhouden door onze expertise in Mechanical Engineer Department, Assembly Department, Electrical Department, Software Programming Department, zodat we onze klanten kunnen aanbieden met onze top standaard machines. Ook kunnen wij allerlei wijzigingen uitvoeren volgens klantspecifieke vereisten.
Onze machines worden in vele landen verkocht, waaronder India, Indonesië, Thailand, Vietnam, Brazilië, Polen, Korea, Italië, Filipijnen, Singapore, Rusland, Maleisië, Pakistan enzovoort.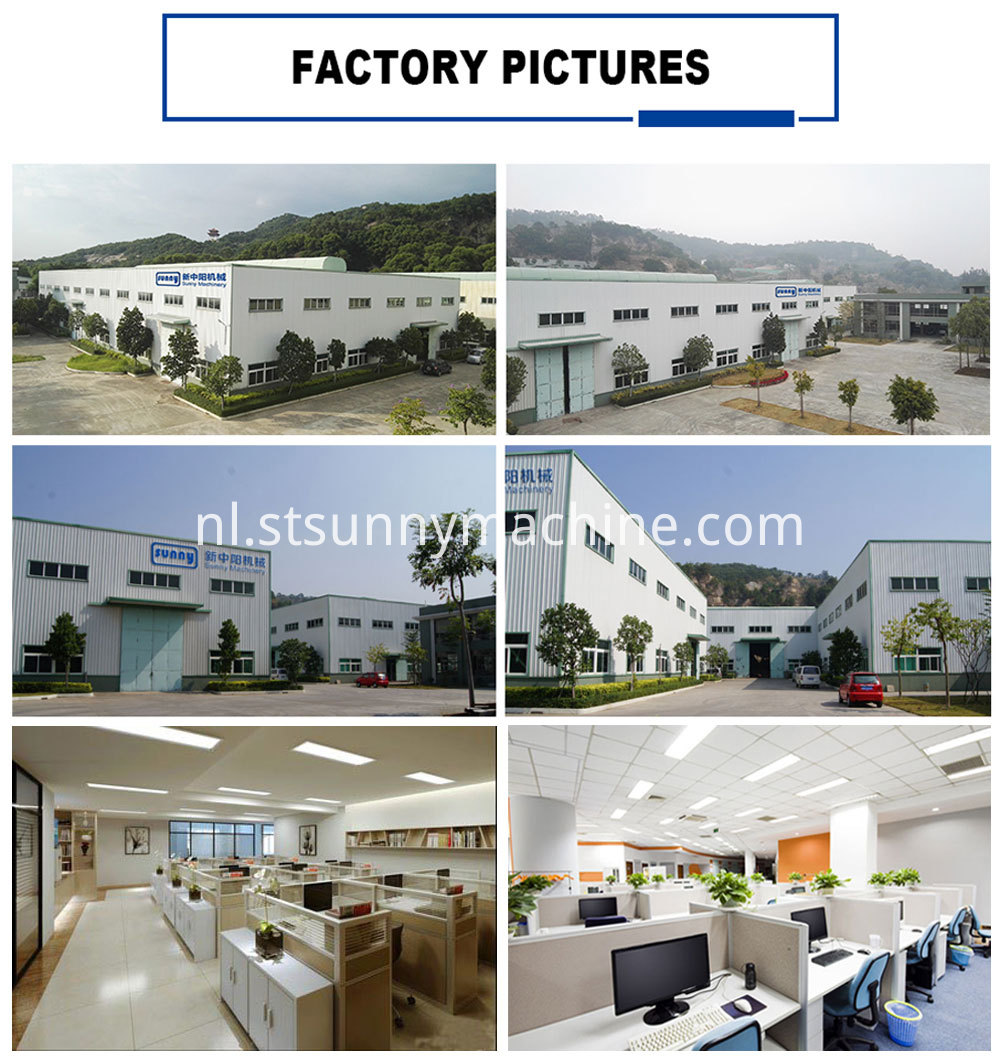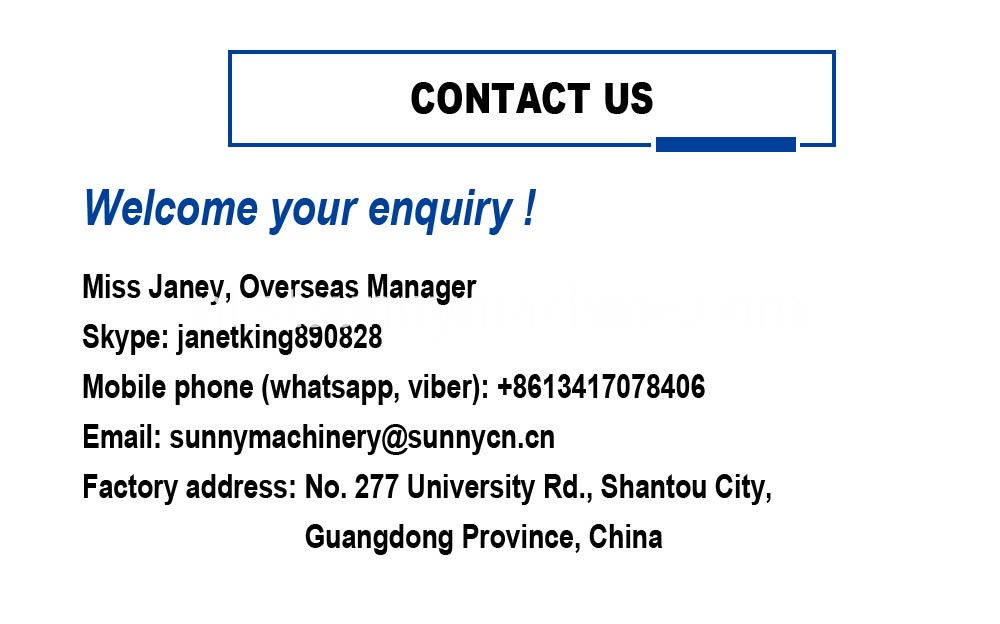 Product Categorie : Coating Machine serie > Coating papiermachine