PE adem film snijmachine GFTW2000C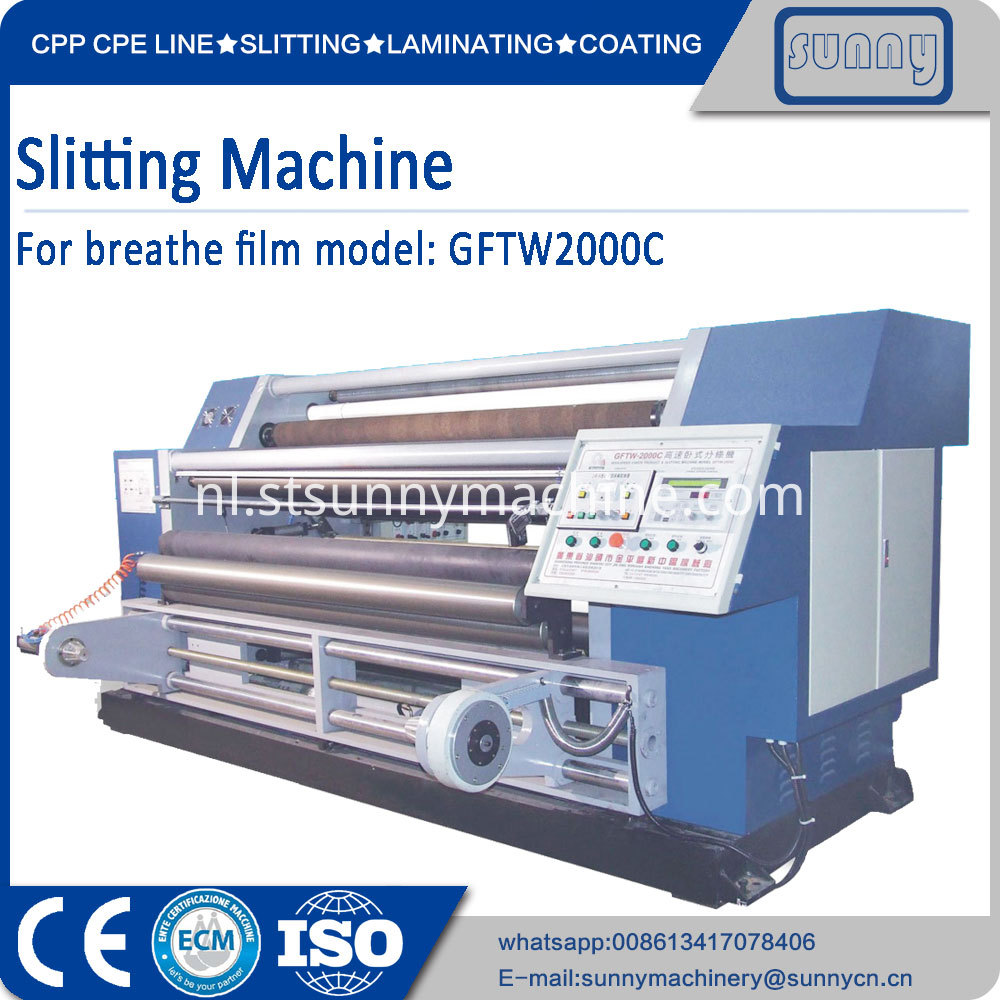 PE-ademende filmslijpmachine heeft een automatische constante spanning, afnemende spanningsregeling, middenspoelen en spanningsfunctie wanneer de machine is gestopt. Snijden in geschikte harnas, lengte en netjes rollend materiaal. Het heeft een volledige automatische webgeleiderfunctie secundaire terugspoelfunctie
Meer details als volgt: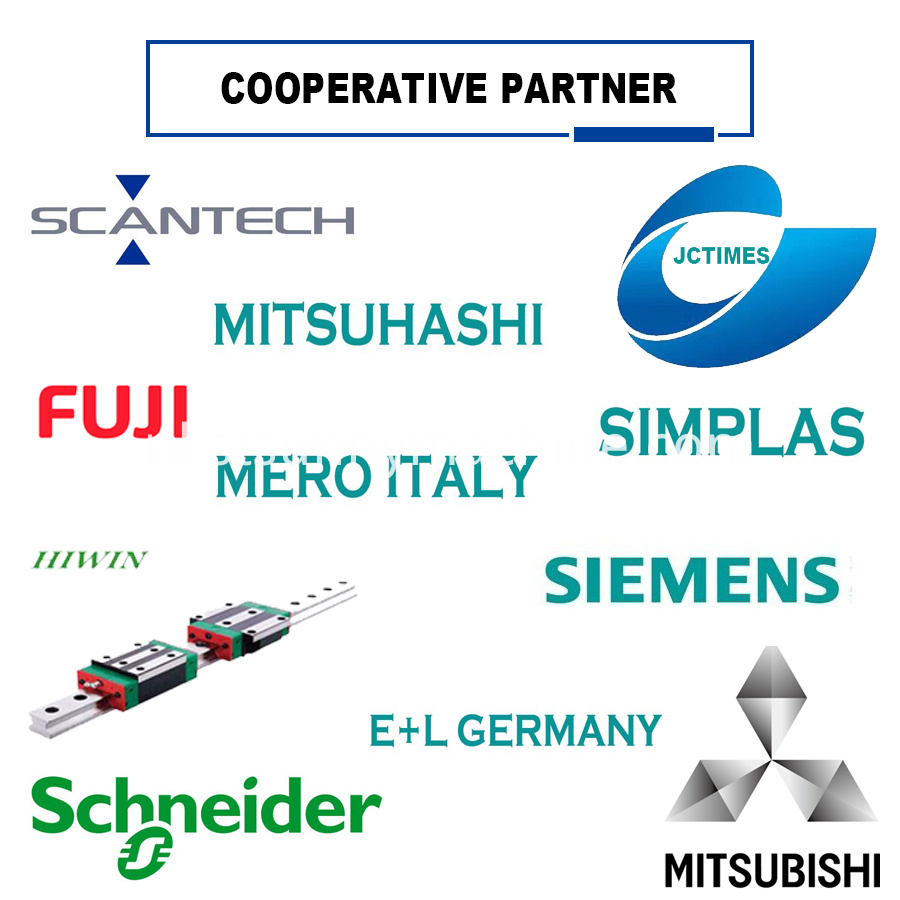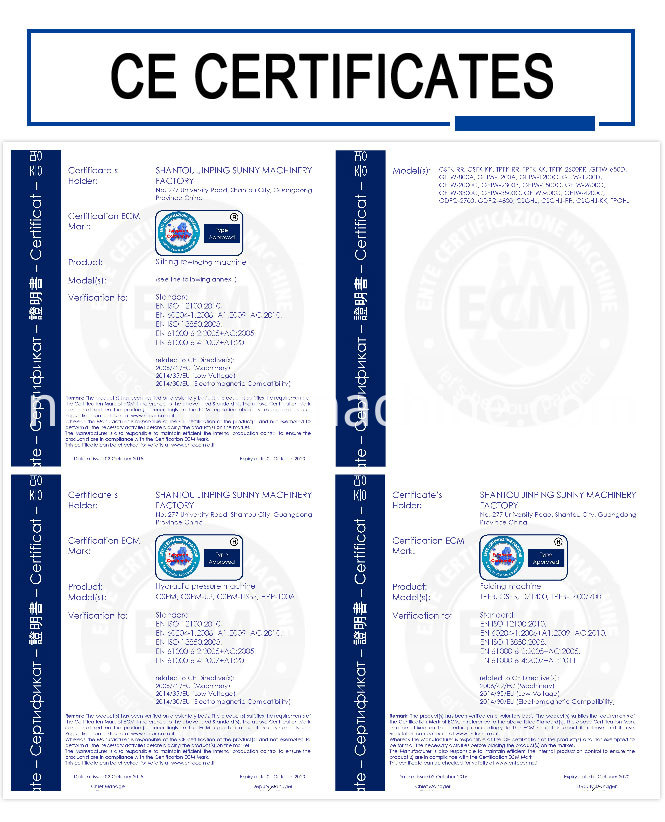 bedrijfsinformatie
Sunny Machinery Factory is een geïntegreerde professionele fabrikant voor de productie, ontwerp en verkoop van het Scheuren, opnieuw opwinden, lamineren, Coating en CPP of CPE 3 of meerdere lagen gegoten film machines faciliteiten met meer dan 19 jaar ervaring.
Ons bedrijf is aan het ontwikkelen en verhuizen naar een groter concurrentievoordeel door voortdurend technologie en innovatie te verbeteren.
Alle projecten worden onderhouden door onze expertise in Mechanical Engineer Department, Assembly Department, Electrical Department, Software Programming Department, zodat we onze klanten kunnen aanbieden met onze top standaard machines. Ook kunnen wij allerlei wijzigingen uitvoeren volgens klantspecifieke vereisten.
Onze machines worden in vele landen verkocht, waaronder India, Indonesië, Thailand, Vietnam, Brazilië, Polen, Korea, Italië, Filipijnen, Singapore, Rusland, Maleisië, Pakistan enzovoort.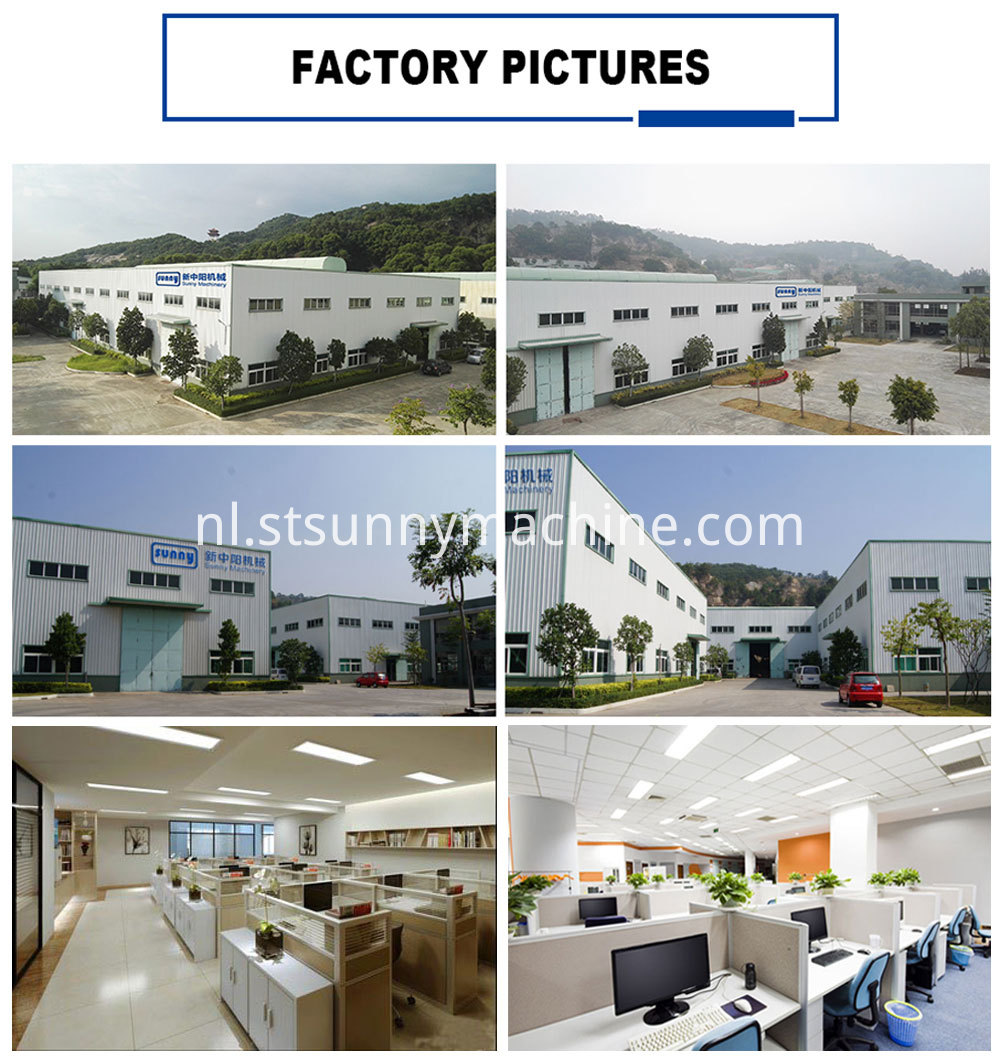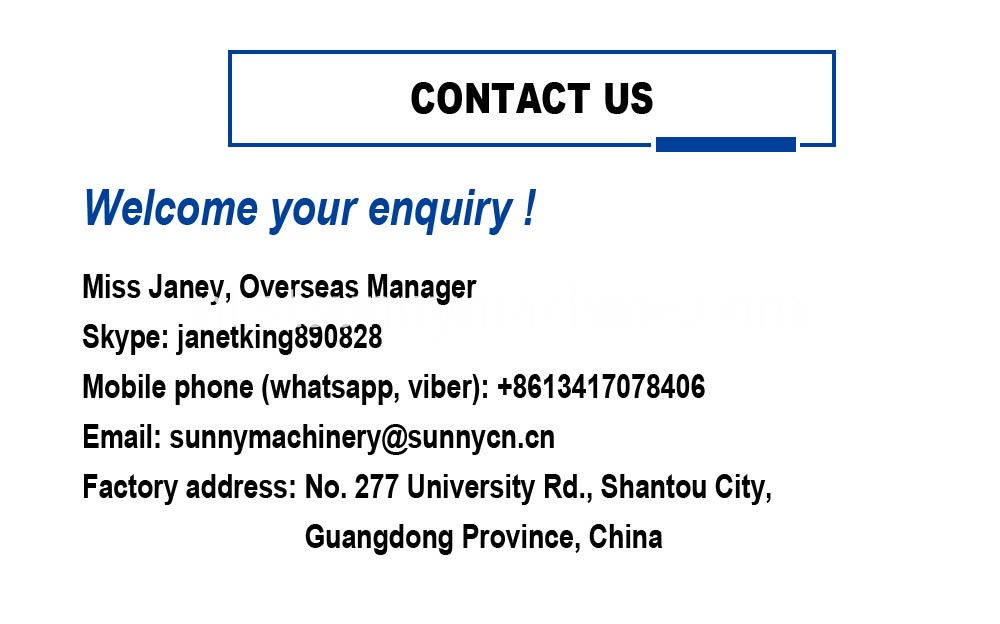 Product Categorie : Snij Machine serie > Horizontale tekst slitten