Automatica Slijpmachine apparatuur
Slitter rewinder economisch voor film heeft automatische constante spanning, aftappende spanning, centreren terugspoelen en spanning houden functie wanneer de machine gestopt. Snijden in geschikte harnas, lengte en netjes rollend materiaal. Het heeft een volledige automatische webgeleiderfunctie secundaire terugspoelfunctie.
De belangrijkste motor keurt ABB 5.5KW frequentieregelaarsnelheidsregeling, ABB-toegewezen frequentiemotor, synchrone riem aandrijving. Ruw materiaal ontspan neemt MITSUHASHI JAPANESE magnetische poeder Brake (100N.m) ---- 1 set, afgewerkt
Producten terugspoelen MITSUHASHI JAPANESE magnetische poeder Brake (50N.m) ---- 2 sets,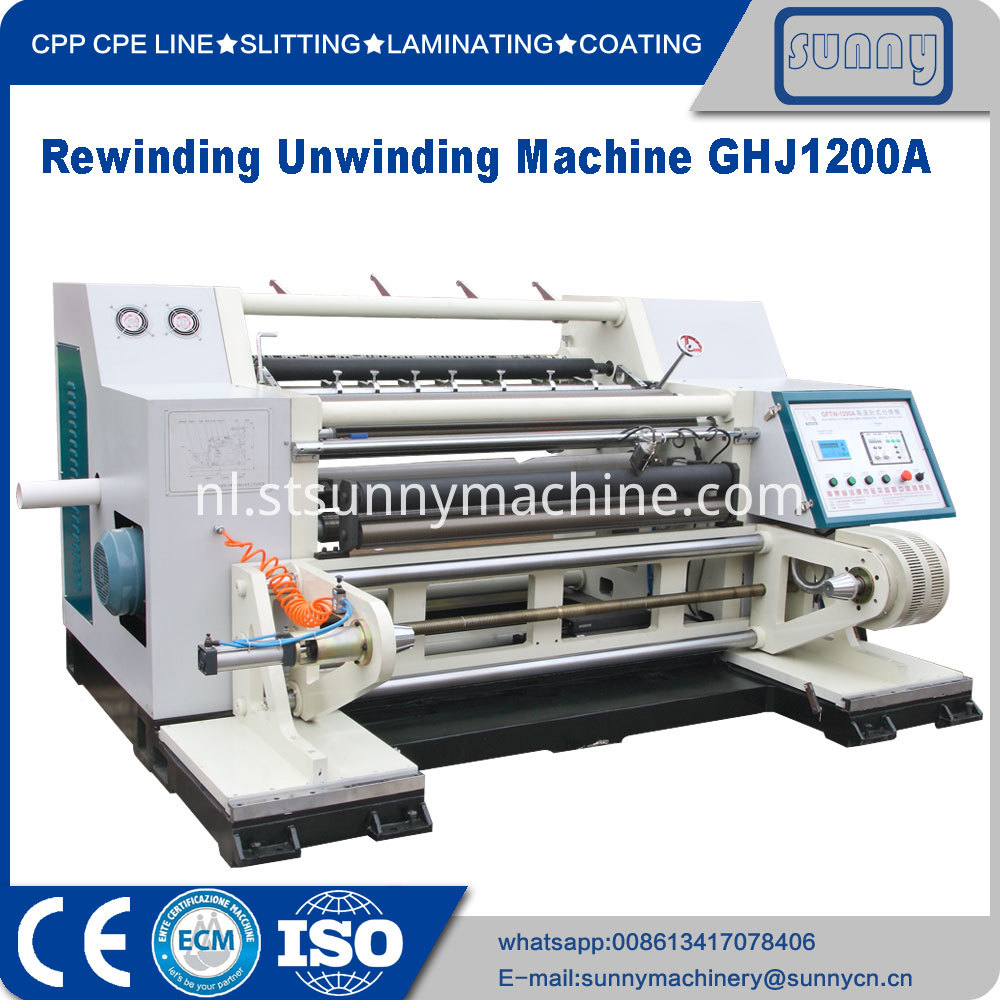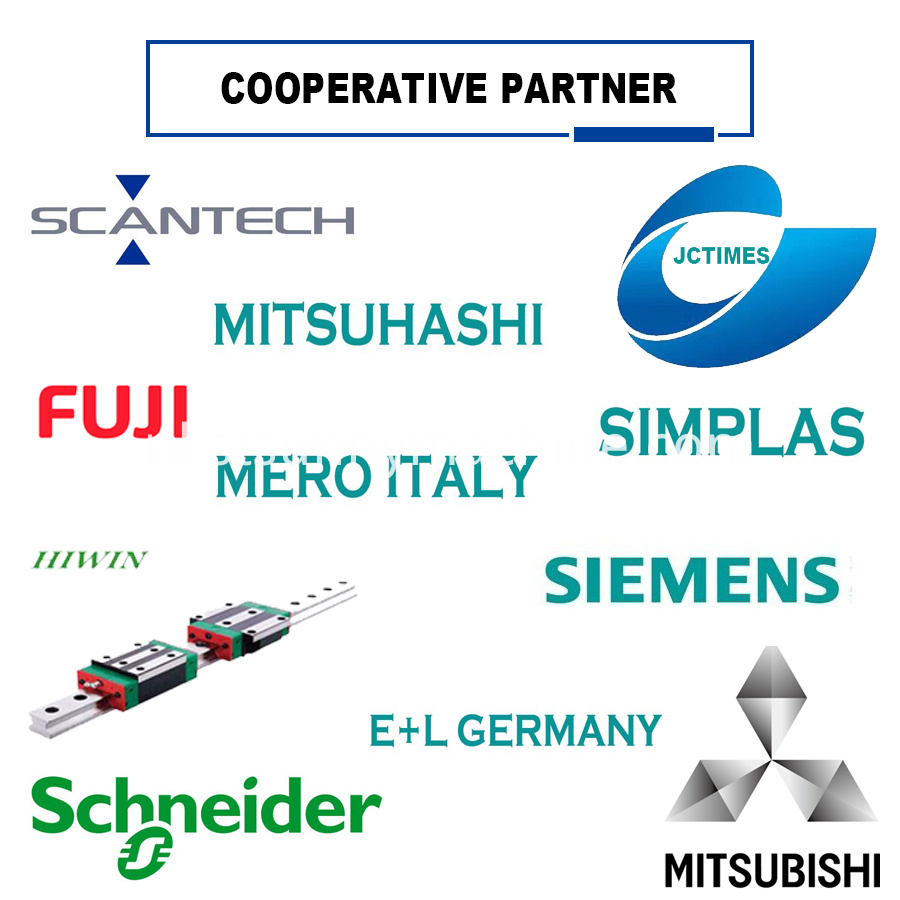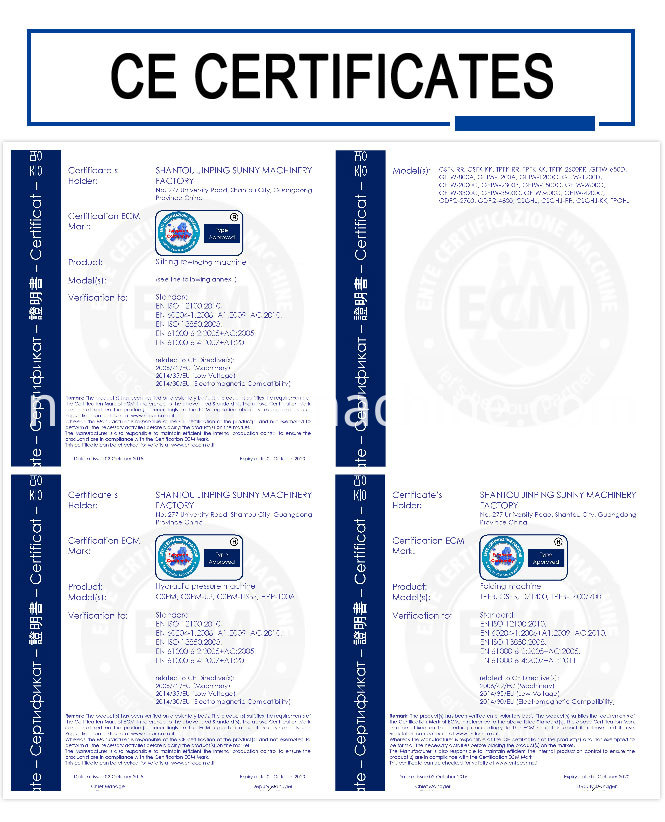 Bedrijfsinformatie:
Sunny Machinery Factory is een geïntegreerde professionele fabrikant voor het produceren, ontwerpen en verkopen van Slitting, Rewinding, Laminating, Coating en CPP of CPE 3 of meerdere lagen Cast Film Machines. Met meer dan 19 jaar ervaring.
Ons bedrijf is aan het ontwikkelen en verhuizen naar een groter concurrentievoordeel door voortdurend technologie en innovatie te verbeteren.
Alle projecten worden onderhouden door onze expertise in Mechanical Engineer Department, Assembly Department, Electrical Department, Software Programming Department, zodat we onze klanten kunnen aanbieden met onze top standaard machines. Ook kunnen wij allerlei wijzigingen uitvoeren volgens klantspecifieke vereisten.
Onze machines worden in vele landen verkocht, waaronder India, Indonesië, Thailand, Vietnam, Brazilië, Polen, Korea, Italië, Filipijnen, Singapore, Rusland, Maleisië, Pakistan enzovoort.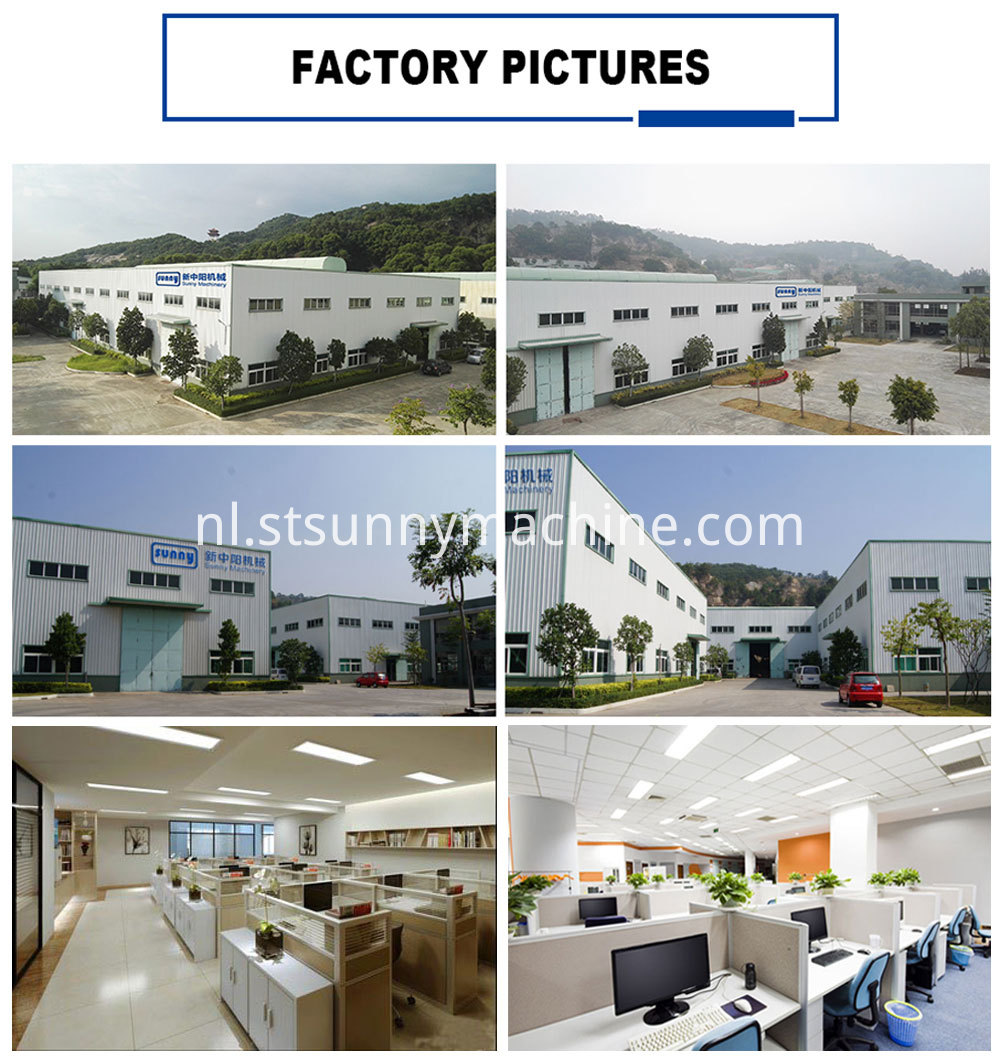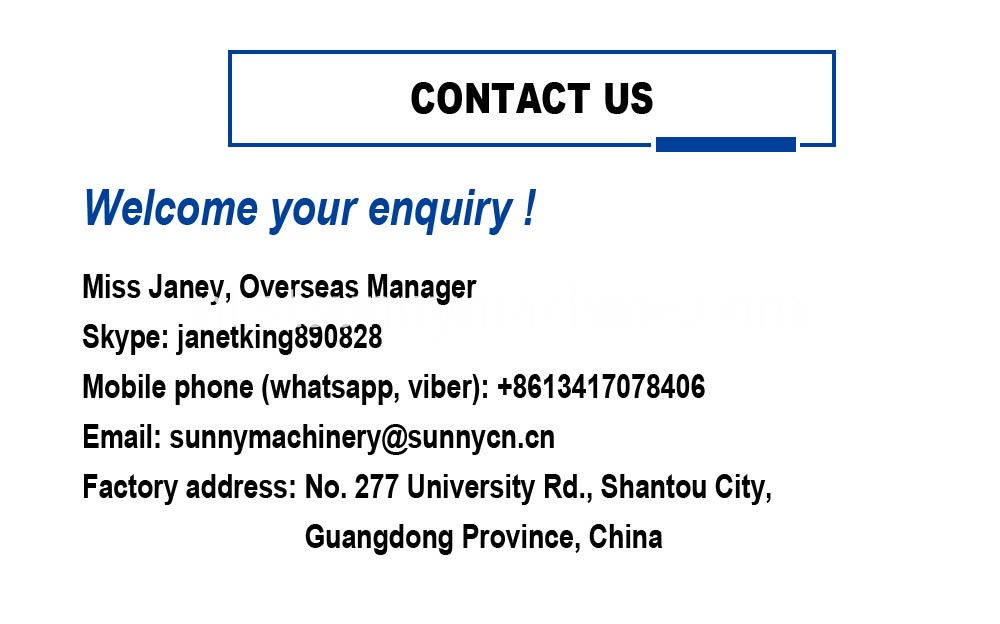 Product Categorie : Snij Machine serie > Film snij Machine